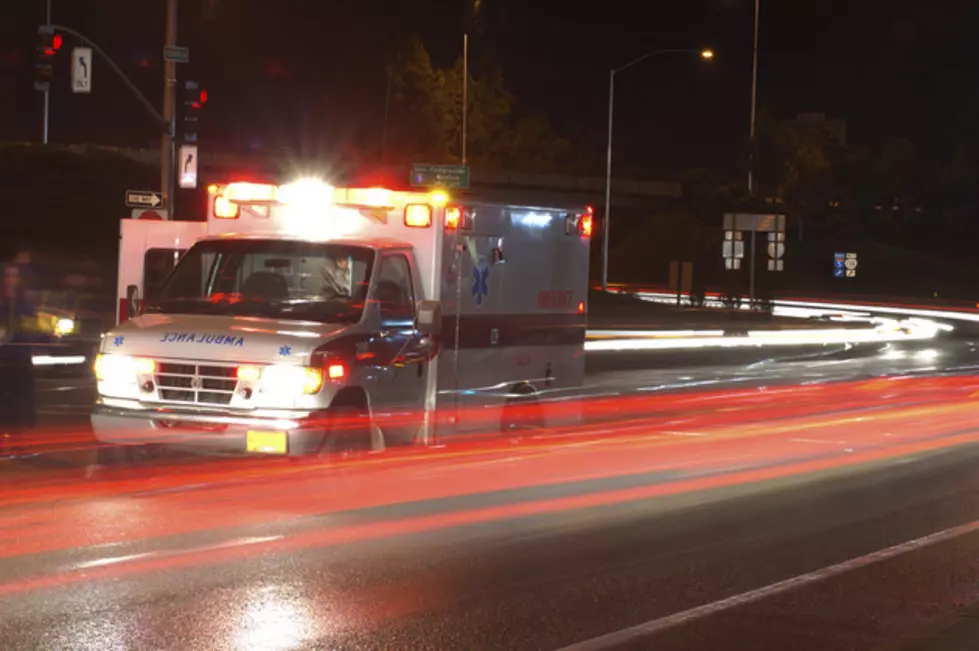 Cedar Falls Driver Injured, Charged in Linn County Accident
Tracy Fox-Thinkstock
A Cedar Falls man is being charged with causing a traffic accident in Linn County, that put him in the hospital.
The crash happened on U.S. Highway 30, west of Mount Vernon around 11 AM on Tuesday (Jan. 15, 2019).
According to sheriff's officials, a vehicle driven by Anthony Weltruski, 39, of Cedar Falls, was headed east on U.S. 30, when his vehicle crossed the center line and collided with an oncoming vehicle, driven by Creig Dudley, 53, of Grinnell. Both vehicles then went into nearby ditches.
Authorities said a third vehicle, driven by James Kraayenbrink, 37, of Cedar Rapids, then struck debris left in the roadway from the accident. Kraayenbrink was not injured.
Weltruski was taken to St. Luke's Hospital in Cedar Rapids to be treated for minor injuries. Deputies charged him with failure to yield half of the roadway.