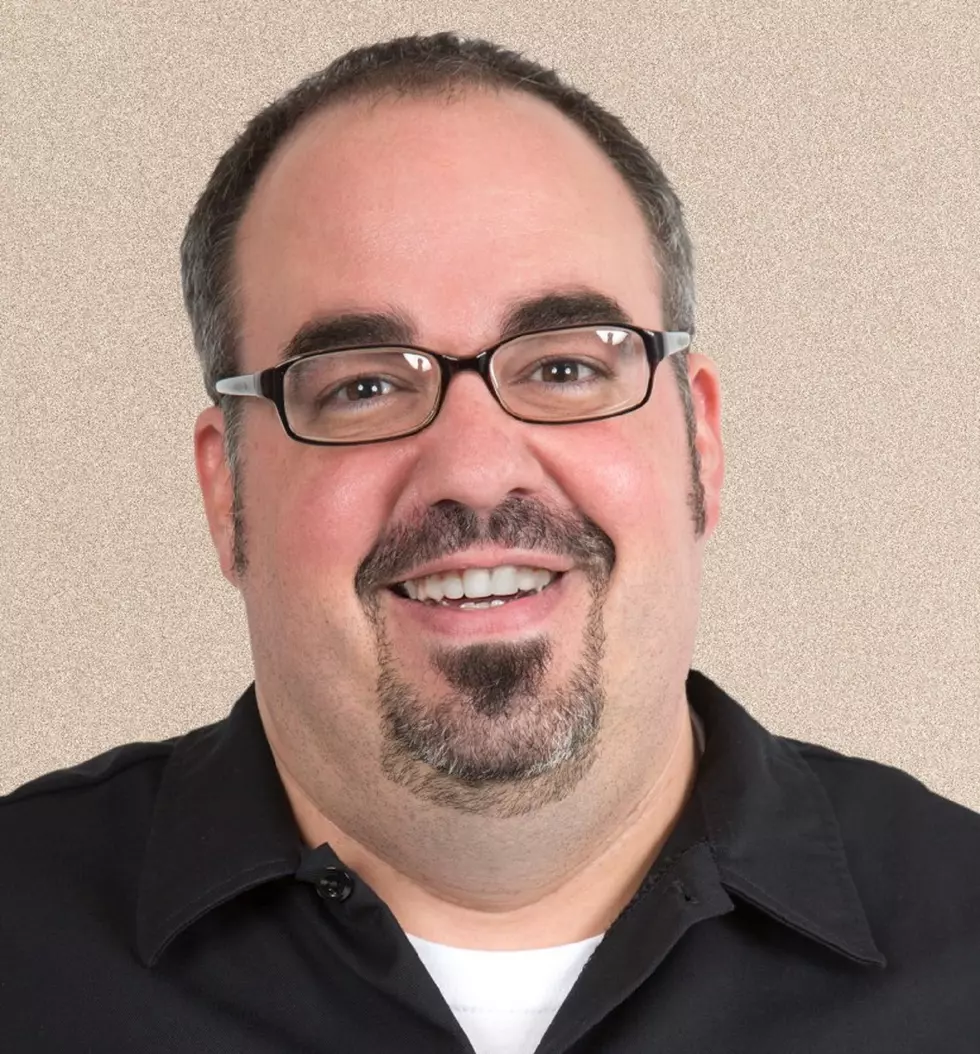 Bob & Tom's Josh Arnold Stand-Up Coming to Cedar Rapids
Bob & Tom
Details to see him live here.
Josh Arnold joined Bob and Tom in 2016 but he's been doing stand-up for a long time before joining the show. Arnold was even named the "Best male comedian in the St. Louis area" in 2011.
Josh Arnold will be doing 2 nights at Penguin's Comedy club is Cedar Rapids March 8th and 9th.  Advanced tickets are $15 and $18 at the door.
Penguin's Comedy Club is located at:
208 2nd Ave. S.E. in Cedar Rapids and tickets can be found HERE.