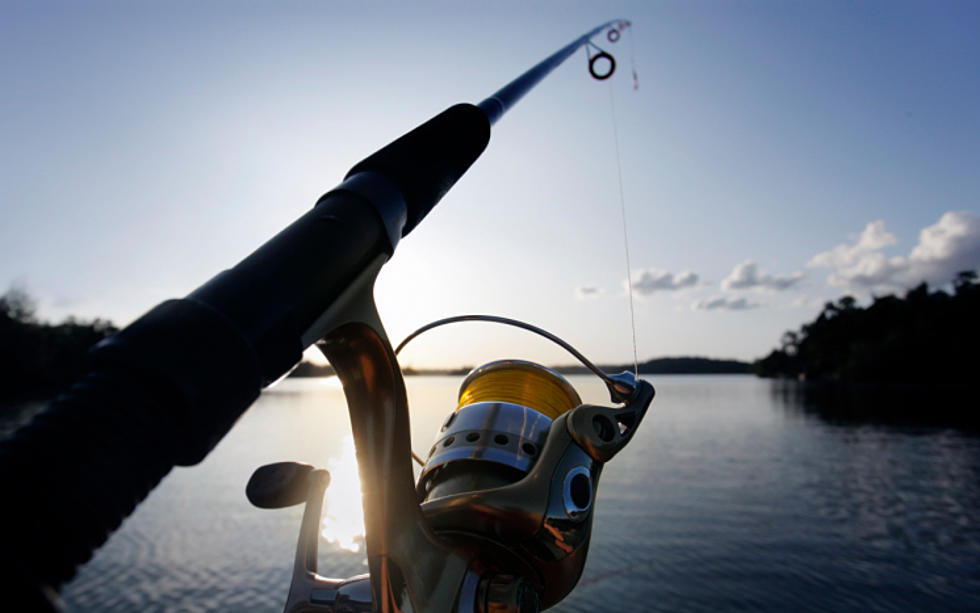 Boat Dealer Offering $100,000 to Whoever Catches Fish They Tagged
ThinkStock
A Tennessee boat dealer is sending fishers on a treasure hunt that's right up their alley, making them go out and try to reel in the prize fish worth $100,000.
Watson's Marine in Bluff City, Tennessee, said they'll be releasing a tagged smallmouth bass fitted into South Holston Lake at 12:01am on June 12th. The fish has to be caught by midnight on June 13th for anyone to redeem the prize.
The boat dealer says there isn't any registration necessary to enter the contest, just simply show up with a rod and reel. Any bait can be used in the contest.
"If you are fortunate enough to catch this tagged bass, affectionately named Ol' Walter 2.0 , you will receive $100,000 !!!! Yes you saw that right, catch the tagged bass during the above mentioned dates and times and you will win $100,000 !!! No entry fee or registration necessary, any baits live or artificial may be used and it must be caught on rod and reel," the post reads.
If you're out of state, you can purchase an out-of-state non-resident fishing permit from the Tennessee Wildlife Resources Agency. A three day permit will run you about $20 for a no-trout, but an all species permit will run you about $50.
So, you stay with a friend nearby, camp out by the lake, and if you're coming from Iowa, spend about $160 in gas for your sedan.
All-in-all, you'd be dropping like $200 on a fun fishing trip with your buddies, and that's the real prize.
LOOK: The most famous actress born the same year as you
Many of the actresses in this story not only made a name for themselves through their collection of iconic performances, but also through the selfless, philanthropic nature with which many of them approached their stardom. In an age of flipping the script on societal norms, many of these actresses are using their voices and platforms to be advocates for those who are otherwise unheard.