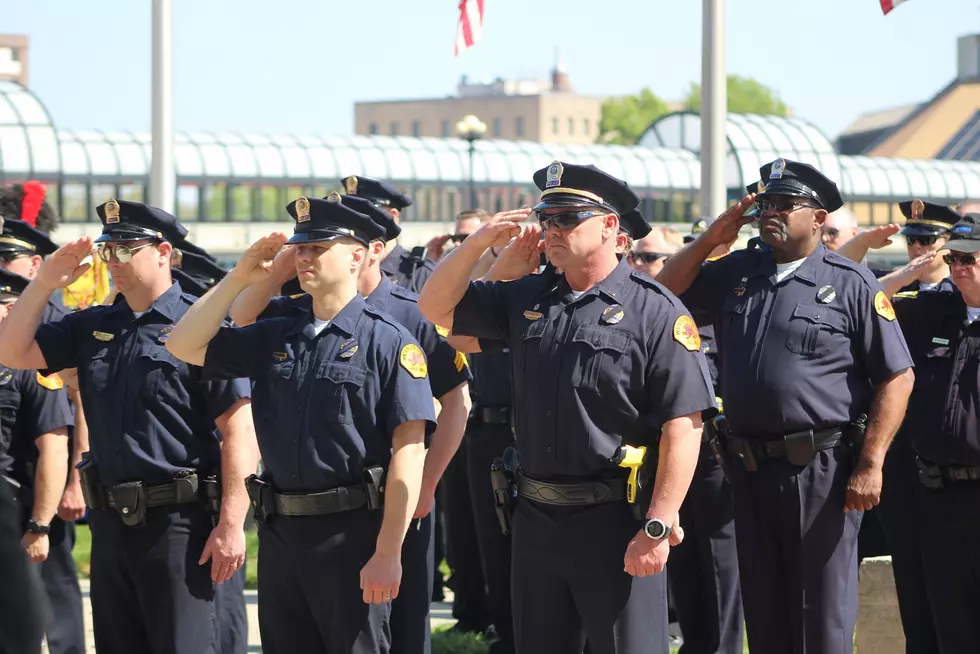 Best & Worst States for Police Officers – Where Does Iowa Rank?
Photo By: Elwin Huffman - Townsquare Media
Police officers put their lives on the line for us continuing to respond to everyday emergencies and now the coronavirus pandemic has put them on the front lines.
WalletHub recently compared the 50 states and the District of Columbia across 28 key indicators of police-friendliness. The data set includes ranges from the median income for law-enforcement officers to police deaths per 1,000 officers to state and local police-protection expenses per capita.
Iowa comes in with a ranking of 31st. Not the worst, but there's certainly room for improvement. The state's "Opportunity & Competition" rank is 30th, our "Job Hazards & Protections" rank is 22nd and our "Quality of Life" rank is 24th.

One factor that dragged down our overall ranking was finishing 47th in "Fewest Law Enforcement Per Capita", however Iowa did finished 3rd for "Highest Housing Affordability". The top 3 states to be in law enforcement are Connecticut, North Dakota and New York. The bottom 3 states are Alaska, Louisiana, and Arkansas. Click here to read more about WalletHub's methodology.
Enter your number to get our free mobile app
KEEP READING: These are the top 6 scams connected to the pandemic