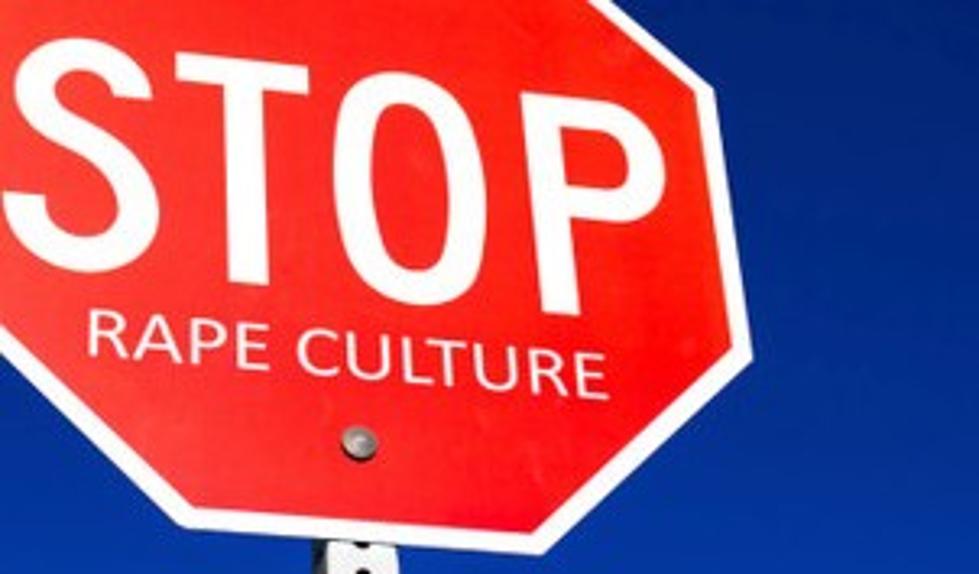 Northeast Iowa Man Gets 35-Year Prison Term For Sex Abuse
David Kam-ThinkStock
A northeast Iowa man, accused of sexually abusing a young girl, giving her herpes, has been sentenced to a total of 35 years in prison.
James Mincks, 32, of Elgin appeared during a sentencing hearing in Chickasaw County District Court in New Hampton on Tuesday (June 5, 2018).
Mincks had been convicted of second-degree sexual abuse, a charge that resulted in a 25-year sentence. That time will be added to 10-year sentence that Mincks is serving for third-degree sexual abuse.
Authorities arrested Mincks in April of 2017. He allegedly had sexual contact with a girl from January 2014 to March 2017, when she was 12 years old and younger.
Mincks was convicted in April of this year.