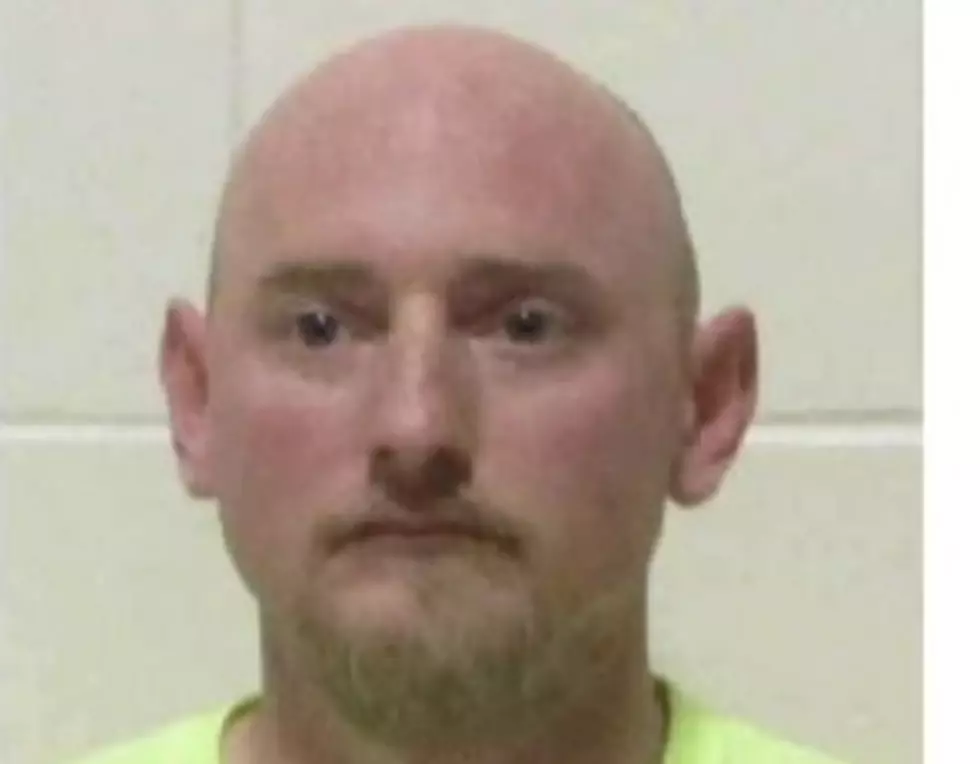 Independence Man Charged With Incest, Sex Abuse
Joshua Wallace. Photo from Independence Police
An Independence man has been arrested on multiple charges of incest and sex abuse.
Independence police arrested 36 year old Joshua Wallace on six counts of 3rd-degree sex abuse and six counts of incest on Friday (April 7, 2016).
The crimes were allegedly committed over a span of three years -- from March 19, 2013, through July 31, 2016 -- and involved just one victim.
Wallace was booked into the Buchanan County jail in Independence.