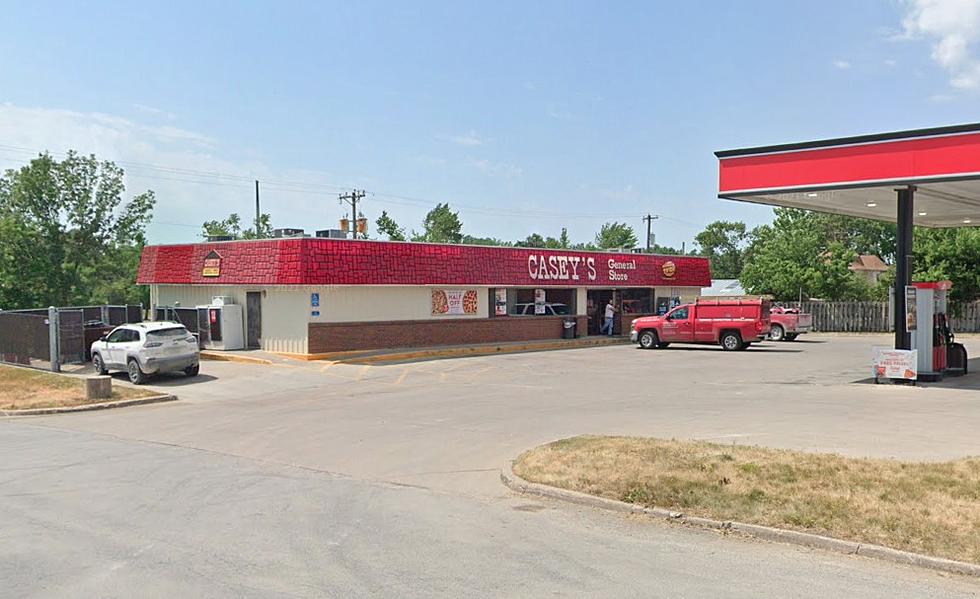 After 2 Arsons, Casey's Won't Rebuild in Rural Iowa Town
via Google Maps
In small, rural towns across Iowa, gas stations are more than just places to fill up with fuel. They're places to grab breakfast, lunch, or something for dinner. A cup of coffee in the morning before work. A place to run into friends and neighbors. In many Iowa towns, that place is a Casey's General Store. But one small Iowa town has been told that Casey's isn't coming back.
The Des Moines Register reports that the town of Maxwell, Iowa, located in Story County, had a Casey's location that served the small community of nearly 900 residents. But two fires that were both determined to be arson, torched the building beyond repair, and now, for the first time in over 50 years, the town of Maxwell is left without a gas station. The Register reports that on March 9th, a 17-year-old was arrested for the two February fires that burnt the Casey's beyond repair.
According to the Register, Casey's issued a statement saying that due to the damage caused by the two fires, they would not be rebuilding the store in Maxwell. The company stated that employees who worked at that location will be given opportunities to work at other Casey's locations. Needless to say, the decision didn't sit well with residents, including Maxwell's mayor, who reminded Casey's that their slogan is "Here for Good".
The city is trying to attract another gas station to locate in Maxwell. In the meantime, the closest destination for residents who need to fill up are five miles east in Collins, and nine miles west in Huxley.
10 Little Iowa Towns Known For Big Things
You Know You're From the Midwest When...
We asked listeners to complete the sentence: "You know you're from the Midwest when..." and we got some very accurate responses! Here's a look at some of our favorites.