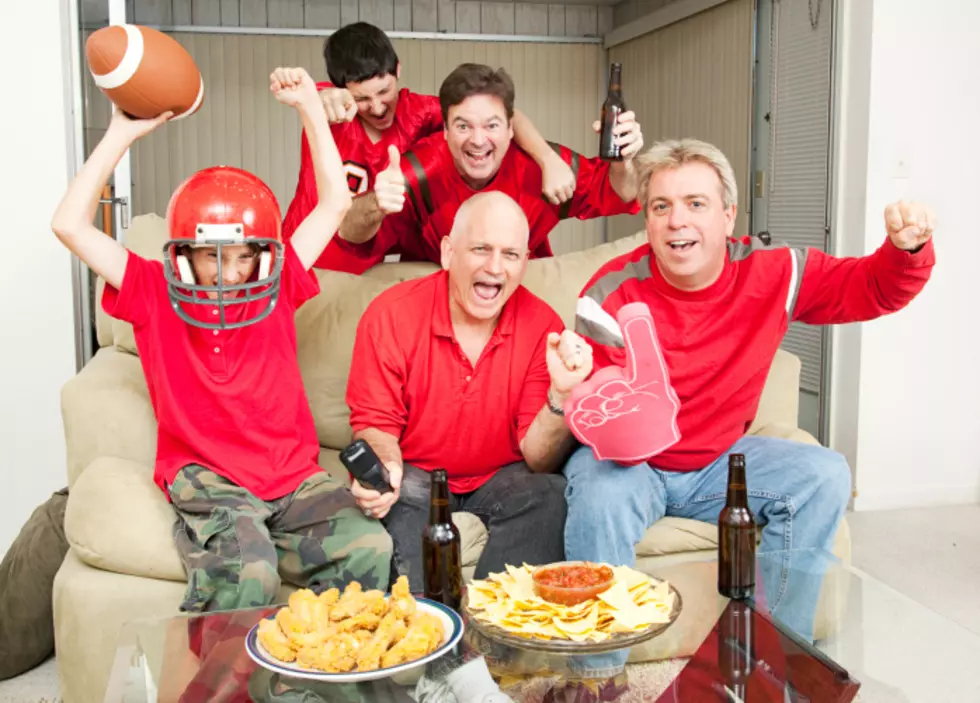 3 Food Deals Every Iowan Can Score For The Big Game!
If you're hosting a party for this coming Sunday, you may be thinking about what you're going to need and where you're going to need it from. There's so many different food options you can go with, but the basics are always a good place to start. Wings, Chips and Dips, Pizza, Soda Pop, and maybe if you're feeling up to it a Hot Dog or two. Here's the issue, not only does that take a lot of time to prepare, it also takes a lot of money. So, I thought i'd help you out a bit by giving you some sweet deals that are perfect for saving a bit of green for this Sunday.
1). Applebees- Applebees is throwing in 40 free classic boneless wings for any delivery order of over 40 dollars. To cash this is, place your order on Applebees.com or on their mobile app and type the code FREEWINGS.
2). Panda Express- Maybe you're feeling a bit eccentric for the Super Bowl. Chinese might be the way to go. Now through Feb. 2, customers who order the Panda Express Family Feast online can enter the code SCOREBIG and they'll get $10 off their total order.
3). Pizza Hut-  Pizza Hut is offering its Meat Lovers Pizza, which has an actual pound of meat and cheese on it, for 30% off from now through Super Bowl Sunday.
These might not be the "deals of a lifetime" but saving a little cash will go help you feel a whole lot better after the Chiefs demolish the 49ers.
Enter your number to get our free mobile app