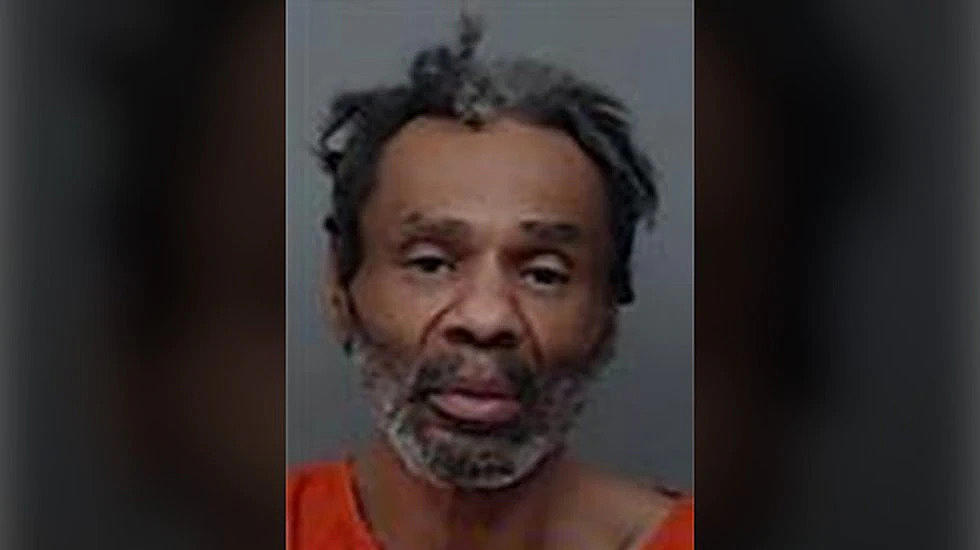 22-Year-Old Cedar Rapids Woman Beaten to Death with Wooden Plank
Linn County Jail
On Saturday night in Cedar Rapids, Arthur James Flowers, 62, was arrested and charged with first-degree murder.
Oddly enough, he was the one who reported the death of the victim to 911, claiming she overdosed on heroin. They were called to 1029 10th Avenue SE.
Upon arrival, law enforcement made contact with Flowers, who, they report, was attempting to leave the scene. According to KCRG, "He then took them to an upstairs bathroom where a deceased woman, identified as Emily Elizabeth Leonard, lay on the floor."
She was 22 years old.
Cedar Rapids police shared that the death of Leonard certainly may not have been an overdose, as she had "obvious head injuries" and made sure to report the splattering of blood in the bathroom, The story by KCRG added this of the scene: "A further investigation of the home found another area with more blood spatter and partially-coagulated blood on the floor, which prosecutors believe was likely where Leonard was killed."
A 1x6 wooden board was later discovered with blood on it -- prosecutors allege that the board may be the murder weapon Flowers used. The notes that were filed also stated that the suspect "appeared to have blood on his hands."
Flowers admitted to law enforcement later that he was alone with Leonard from Friday evening until the time the 911 call was placed on Saturday. He added that he had known the victim for "many years."
The prosecution claims that the story Flowers' shared with police didn't match the available evidence in the Cedar Rapids home, and much of what he shared could have been categorized as "irrelevant information."
The Gazette reported Flowers had previously been convicted for assaulting women and threatening to kill one woman while wielding a knife, according to court documents. He had also been previously convicted of harassment.
Neighbors of the house where the crime took place told KCRG that there had been multiple disturbances at the residence over the years.
The suspect is currently in Linn County jail on a $1.5 million bond. Should he be convicted, Flowers will receive an automatic life sentence.
Iowa's 25 Most Violent Cities According to the FBI
Most Commonly Used Drugs in Iowa
Here's a breakdown of how much we use legal and illegal drugs in the Hawkeye State -- all with the statistics to back it up. Some of it isn't pretty, but it's the truth.