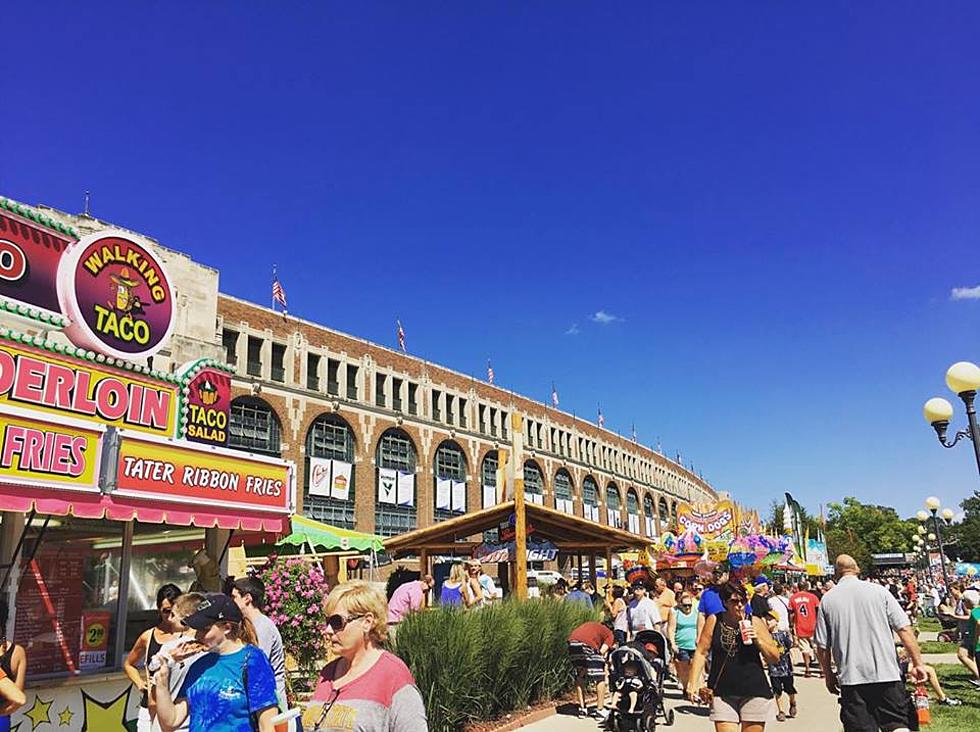 You Could Get Paid to Eat at the 2021 Iowa State Fair
Courtlin
You could eat a LOT of food with $500!
The Iowa State Fair will officially kick off in Des Moines on August 12th, and one of the most popular reasons people visit the fair is the food. There are 63 new foods being debuted at this summer's fair, plus 69 different foods on a stick that you can try. If you're hoping to taste as many of these items as possible, Pepsi wants to hire you!
According to the Pepsi Promos website, the company is looking to hire someone to be the "Chief Flavor Officer" at this month's fair. What exactly does that entail? The website reads:
"As the Chief Flavor Officer of the Iowa State Fair you'll attend the Iowa State Fair from 8/12 – 8/22 on an epic culinary mission to find the most delicious flavor pairings. To cap off the sweet deal we'll reward you with a special $2,500 prize plus a $500 stipend to cover the cost of all of your food..."
So basically, you and a person of your choice will be able to attend the Iowa State Fair as many days as you want for free, with the goal of finding the very best foods that the fair has to offer. Your only real job is to take photos of the items you eat, and then submit five to ten of your favorites to Pepsi so they can share them with the world! As we mentioned above, the chosen Iowan will receive $2,500 and $500 to spend on food. Not a bad deal!
This is honestly my dream job (I run a food Instagram called 'CourtlinEatsIowa'), but I'm pretty sure I'm ineligible based on my job. It's Ok, though, because I'm just gonna live vicariously through the winner! If you're interested in applying for the position, you have until August 9th to submit your information to Pepsi. You can do that HERE.
The Most Delicious Fair/Festival Foods That We've Ever Had
Amazing Fried Cheese in Eastern Iowa