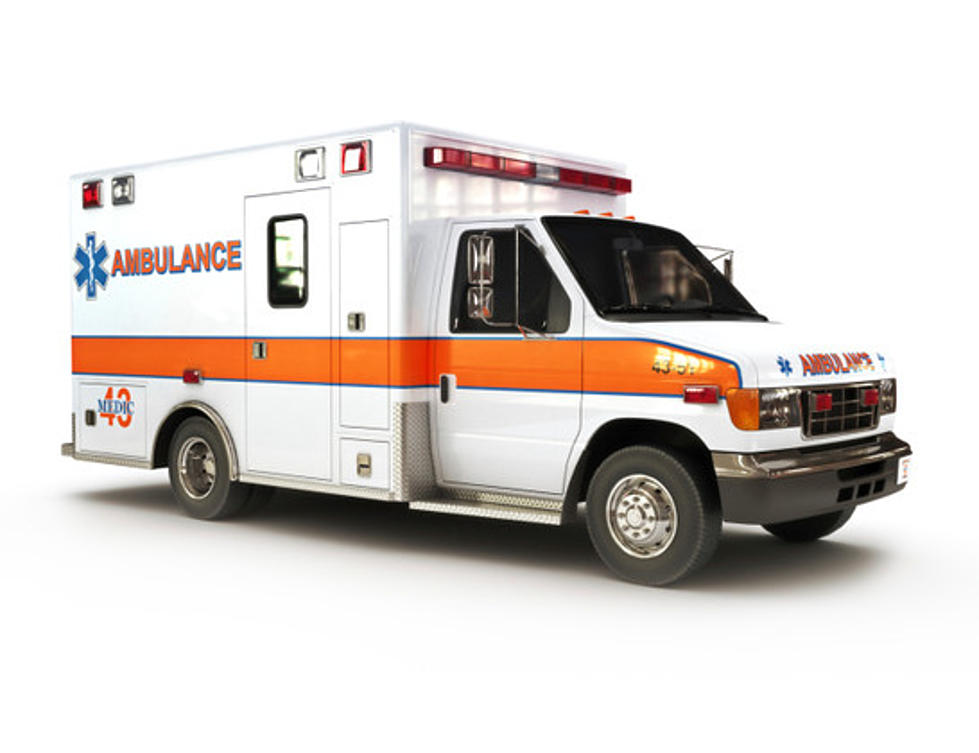 Woman Hurt In Four-Vehicle, Floyd County Accident
Courtesy: DigtialStorm - ThinkStock
One person suffered unknown injuries in a Floyd County accident involving four vehicles Wednesday afternoon.
The crash happened just before 2:30 PM at the intersection of U.S. Highways 18/218 and Quarry Road near Floyd.
The Iowa State Patrol said a pick-up, driven by 52-year-old Jill Ehrhardt of Northwood, pulled away from a stop sign and was struck by second pick-up, driven by 37-year-old Kyle Trytten of Mitchell. Trytten's vehicle was forced into the turn lane, where it struck a jeep, driven by 64-year-old Janea Lavigne of Charles City. The impact pushed Lavigne's jeep backward into a third pick-up, driven by 61-year-old Wayne Nolt of Charles City.
All four vehicles came to rest on the roadway, temporarily blocking lanes of traffic at the heavily-traveled intersection.
According to a crash report, 45-year-old Angela Connerley of Floyd was transported to the Charles City hospital to be treated for injuries suffered in the crash. The Iowa State Patrol did not release the extent of Connerley's injuries.
Enter your number to get our free mobile app