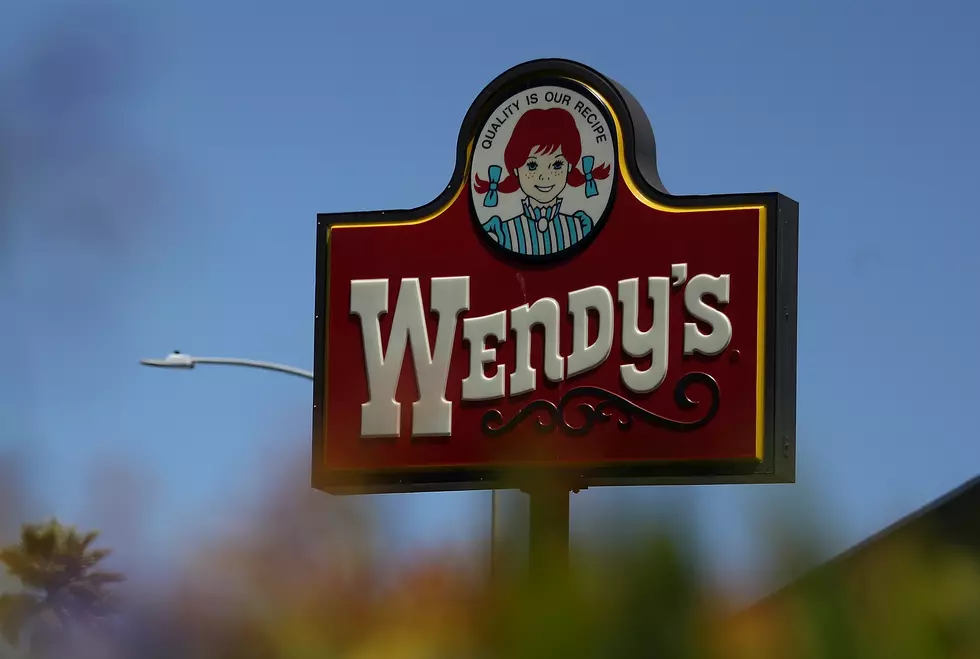 Woman Fires Gun Into Wendy's Drive-Thru Because Order Took Too Long
Getty Images
A woman trying to order Wendy's in the drive-thru became belligerent when she felt that the process was taking too long.
"From our understanding, she was upset with her order," Euclid Police Chief Scott Meyer told WJW. "She felt it was taking too long and she had some choice words for the staff ... The manager heard her swearing at the staff members. He then told her she would not be served and to leave the lane. She was upset with that and she then fired three rounds."
The manager of the Wendy's in Euclid, Ohio told police the woman  "was loud and told him through the speaker 'my order better be motherfu**ing right.'" He told her to leave, and have a nice day.
It was then that the woman fired her gun three times into the drive-thru speaker and towards the building.
A uniformed officer in a marked police car was sitting behind the Wendy's when she heard three to four "very close distinct gun shots."
As the officer began driving toward the Wendy's, she spotted the suspect fleeing in a silver Cheverolet.
No injuries occurred in the shooting, but police say there was damage to the business, including a bullet hole in the Wendy's sign.
Two officers arrested the suspect, who told them she only had her gun out because she had heard gunshots while she was in the Wendy's drive-thru.
Read more at Fox 8 
25 True Crime Locations: What Do They Look Like Today?
Below, find out where 25 of the most infamous crimes in history took place — and what the locations are used for today. (If they've been left standing.)