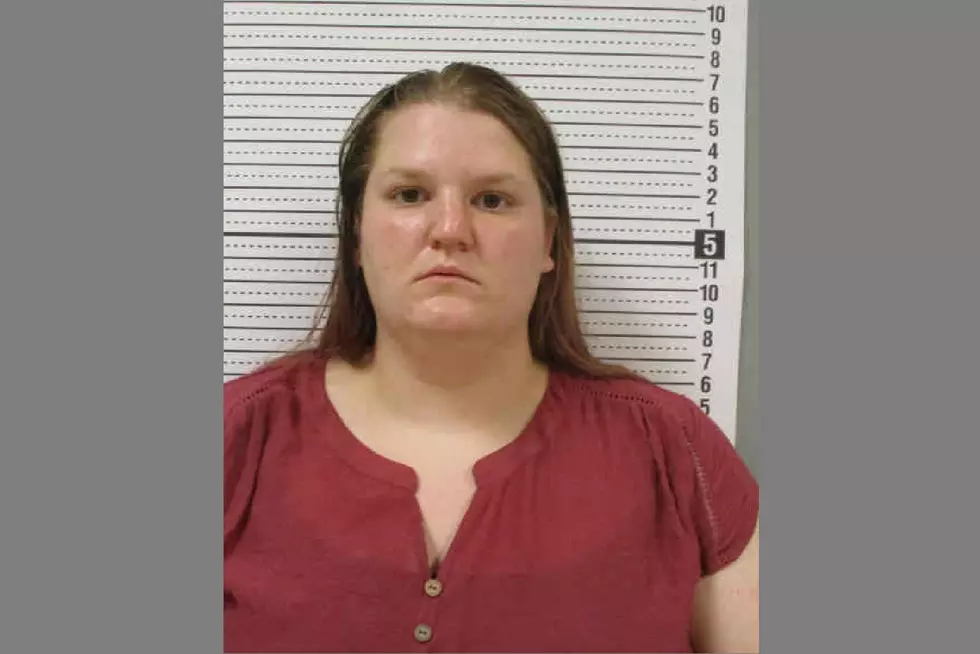 Woman Arrested In Kaiden Estling Hit-and-Run Crash
Kelli Jo Michael / Courtesy: Fayette County Sheriff's Dept.
Nearly two years to the day after a Maynard teenager was killed in a hit-and-run accident, Fayette County authorities have filed charges in the case.
On Friday, sheriff Marty Fisher announced the arrest of 26-year-old Kelli Jo Michael of Des Moines. She was taken into custody on charges of homicide by vehicle-reckless driving and leaving the scene of a fatal accident.
The charges against Michael are connected to the June 28, 2018, crash involving Kaiden Estling. The 14-year-old was struck and killed while driving his moped on Iowa Highway 150 approximately two miles south of Fayette just after 10 PM.
On Friday, Michael was being held in the Fayette County Jail on a $50,000 cash only bond.
In a press release announcing Michael's arrest, Fisher did not give any details on what led to the charges being filed against her. Cedar Valley Crime Stoppers had been offering a $6,500 reward for information in the case.
Fayette County sheriff's officials were assisted by Des Moines Police.
Enter your number to get our free mobile app
These Movies Were Filmed In Iowa