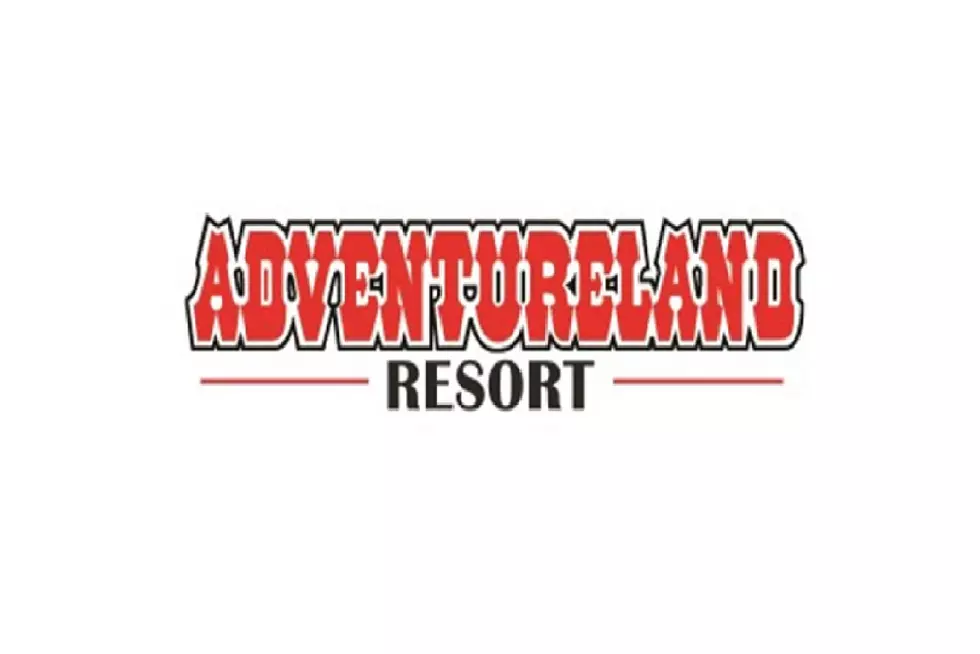 Win Tickets to Adventureland!
Source: Adventureland Resort
KCRR is giving away four-packs of tickets every weekday afternoon through the end of July! Be caller #9 when you hear JP play the sounds of screams on a roller coaster and you'll be on your way to Altoona!
Get more information HERE!