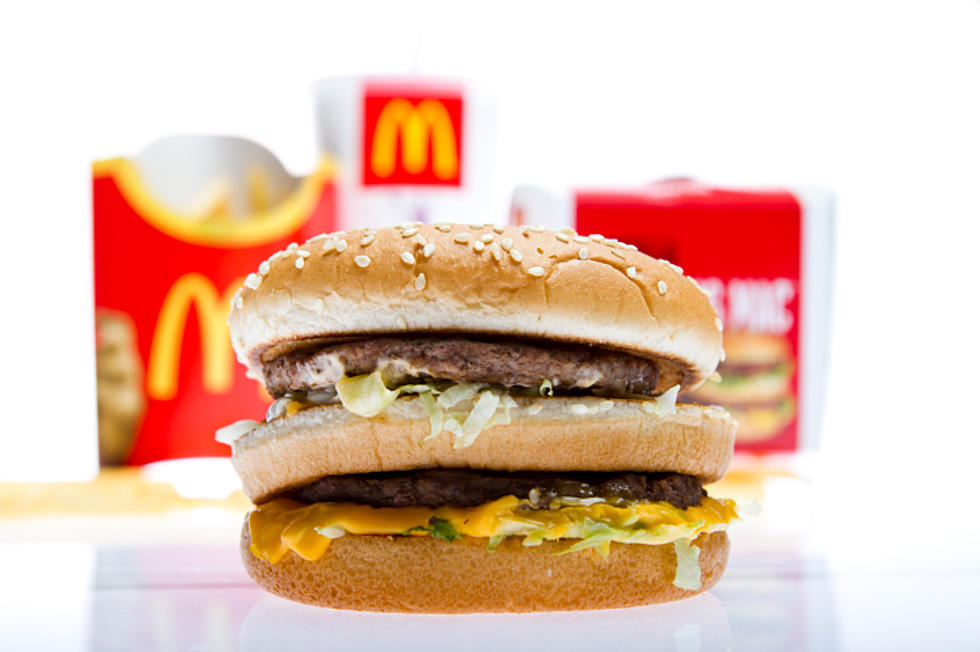 Win Free Big Macs For A Year Thurs. At New McDonalds-Independence
Getty Images
Exciting new for Mickey's D's fans in northeast Iowa...the new McDonald's in Independence will open at 7 a.m. this Thursday, November 7, 2019.
Get there early, because the first 50 people in line Thursday at the 2339 Jamestown Avenue, Independence location will receive FREE Big Macs for a year! To go along with that, the first 250 customers through the drive-through window on Friday, November 8th, will receive a special re-usable discount key tag. Then, Saturday kicks off at 5 a.m. with FREE McCafés for a year for the first 50 customers!
The new building will feature a variety of innovative additions in the new restaurant, including kiosks, digital menu boards, table service and a new two-lane, three-window drive-through.
Soifer Family McDonald's restaurants are owned and operated by Scott and Lisa Soifer. Scott graduated from the University of Northern Iowa in Cedar Falls. He and his wife own 12 McDonald's stores in Northeast Iowa.