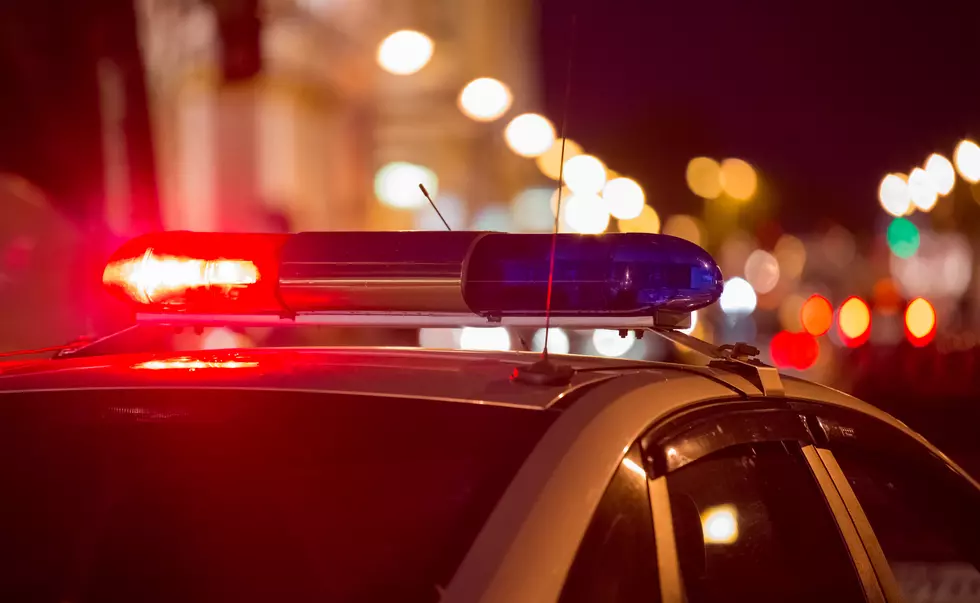 Wife Drunkenly Crashes Into Husband's Car While Picking Him Up From His Drunken Crash
artolympic
A couple from Southern Indiana is facing charges after police say they were involved in separate crashes at the same location, both due to being under the influence.
According to Indiana State Police the first crash was reported around 8:30pm. 56-year-old Donald Ricketts of Poseyville was driving his 2019 Nissan Frontier on SR 165 when he drove on the wrong side of the center line and struck the driver's side of a tractor-trailer heading the opposite direction.
State police say after that crash, Ricketts quickly called his wife to come pick him up. So, Cheral Ricketts hopped in her 2014 Nissan, and rushed to the scene. I forgot to mention, she'd also been drinking, and rushed a little too fast. So fast, that she drove straight into Donald's pickup that was still in the middle of the road from his crash.
Both vehicles were totaled, according to officials.
State police then arrived to the scene and found signs of impairment coming from Donald and Cheral Ricketts. Both failed field sobriety tests.
Cheral Ricketts was taken to a hospital where she was found to have a .22% BAC. She was taken to Posey County Jail where she's being held on bond.
Donald Ricketts was also taken to a hospital, where they found he had a BAC of .28%.
LOOK: Here are the pets banned in each state
Because the regulation of exotic animals is left to states, some organizations, including The Humane Society of the United States, advocate for federal, standardized legislation that would ban owning large cats, bears, primates, and large poisonous snakes as pets.
Read on to see which pets are banned in your home state, as well as across the nation.