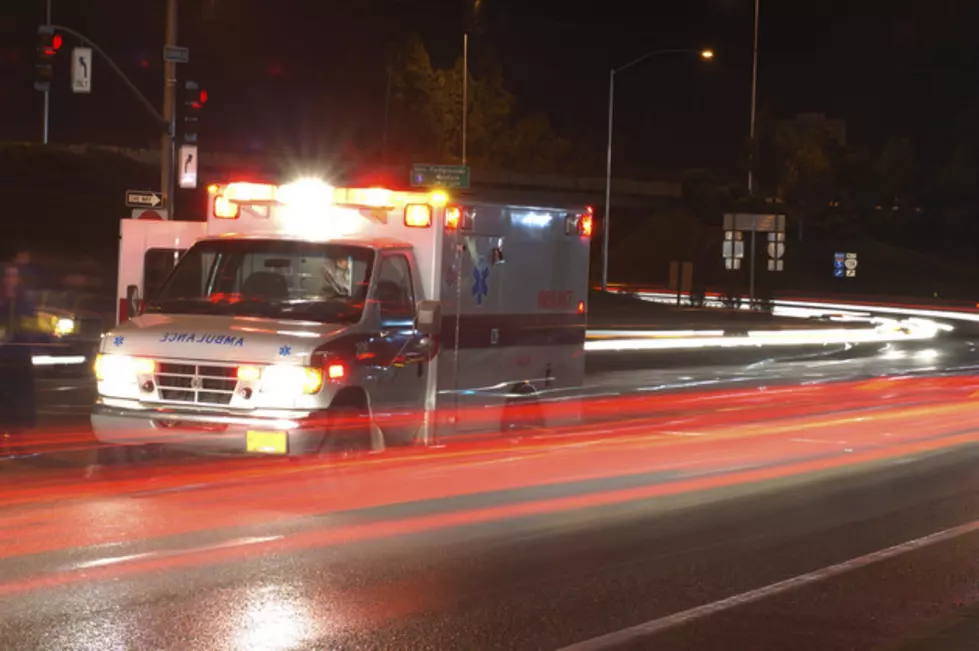 Weekend Accident Near Center Point Kills North Iowa Man
Tracy Fox-ThinkStock
Authorities have released the name of the victim of a deadly one-vehicle accident in Linn County.

It happened just before 1am Saturday (Dec. 9) just west of Center Point.
A truck, driven by 50 year old Brian Burge of Fort Dodge, went into the median of Interstate 380, then entered a deep creek bed.
Burge was pronounced dead at the scene.
The accident remains under investigation by the Linn County Sheriff's Office.