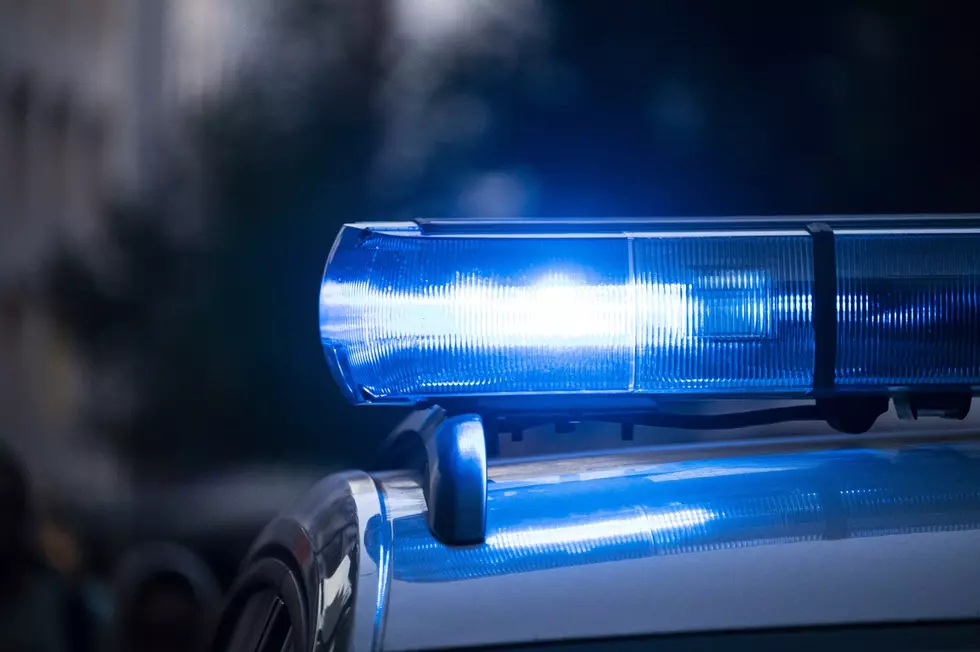 Major Waterloo Event Shut Down Early By Police
Photo by Max Fleischmann on Unsplash
Police had to close down an annual Waterloo event early due to some dangerous circumstances.
On Saturday, September 24th Waterloo paramedics were called to the National Cattle Congress fair, according to the Waterloo-Cedar Falls Courier. Officials say, multiple fights had broken out at the National Cattle Congress Fair that evening.
Witnesses claim to have seen firearms at the time fights started breaking out that evening, according to KCRG.
According to officials, police used pepper spray to squash these skirmishes and the paramedics called to the area were sent to treat for pepper spray exposure. No shots were fired. Authorities then proceeded to close the event early.
Not too long police were called to the 800 block of Riehl Street after receiving a report of a 12-year-old being shot. The location of this incident is approximately a mile away from the National Cattle Congress.
The timeline, according to police officials, has the event closing at approximately 10:00 PM and authorities arriving at the site of the shooting at 10:30 PM.
The young boy was taken to the hospital and is expected to recover, according to reports. There is no word if the instances are related.
This Waterloo fair took place from Wednesday, September 21st to Sunday, September 25th. The Saturday schedule had the fair going from 9AM to around midnight.
This remains an ongoing investigation. We will keep you updated as this story develops.
Stay up to date with everything going on in the Cedar Valley by downloading the station app. Follow the station across all social media platforms to know everything going on in the community.
10 Myths About Iowa That Even Some Natives Believe
Iowa is an ag state with more heads of hog than human, but there's a lot more to us than crops and critters. How many people actually know that, however?
Largest Skatepark In America is in Iowa
A work in progress for several years, last spring saw the opening of Lauridsen Skatepark in Des Moines. Measuring up at 88,000 feet long, this is the largest skatepark in the entire country.