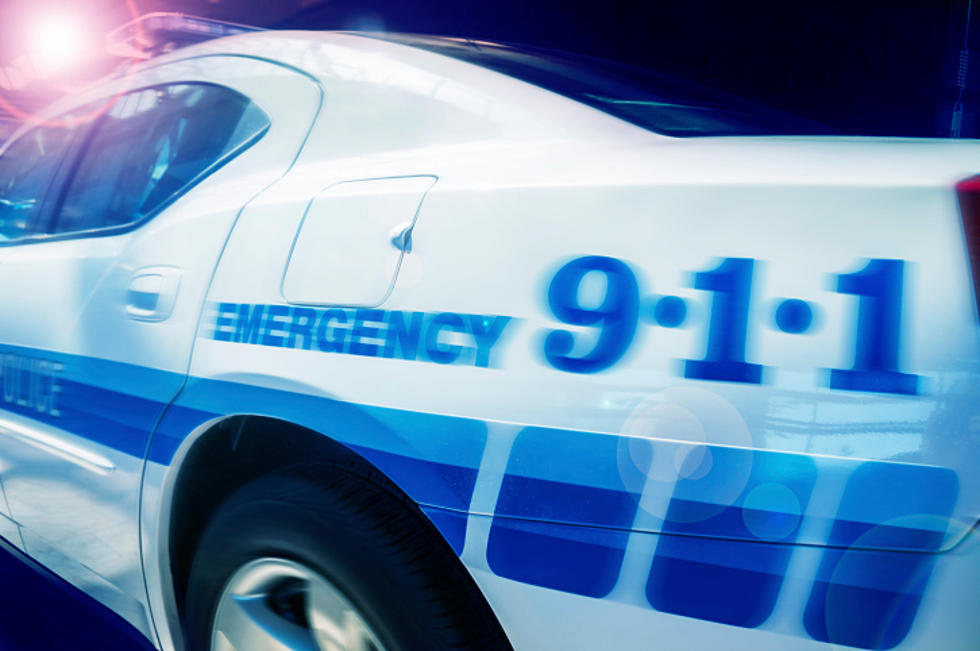 Three Dead in Monday Morning Waterloo Crash
BCFC
Three people are dead following a vehicle accident with a semi-truck this morning (Monday, May 30) around 10 a.m. according to a Waterloo Police Facebook statement.
The post says that the crash happened at roughly approximately 9:53 a.m. at the intersection of Hammond and E Shaulis Rd. in Waterloo. Responding officers located the semi and the vehicle and pronounced the driver of the vehicle and their two passengers dead at the scene.
The crash is currently under investigation and at the time of this writing, police have not released the names of the victims as they wait for the families of the victims to be notified.
We will have more information when it is released by the Waterloo Police Department.
Yep, You Can Stay in an Actual Iowa Grain Bin!
This Airbnb is so totally Iowa! Stay in a real grain bin converted into a pretty luxurious, cozy rental.
Small Town Iowa: Road Trip to Pella - Photos
When you mention Pella, most people say "they have all the tulips right?" Where that would be correct, there is so much more to this town. Pella is also home to two manufacturing companies, a college, the largest working windmill in the U.S. and it's the boyhood home of the legendary Wyatt Earp. Now, let's go on a virtual tour of this excellent example of picturesque small-town Iowa.