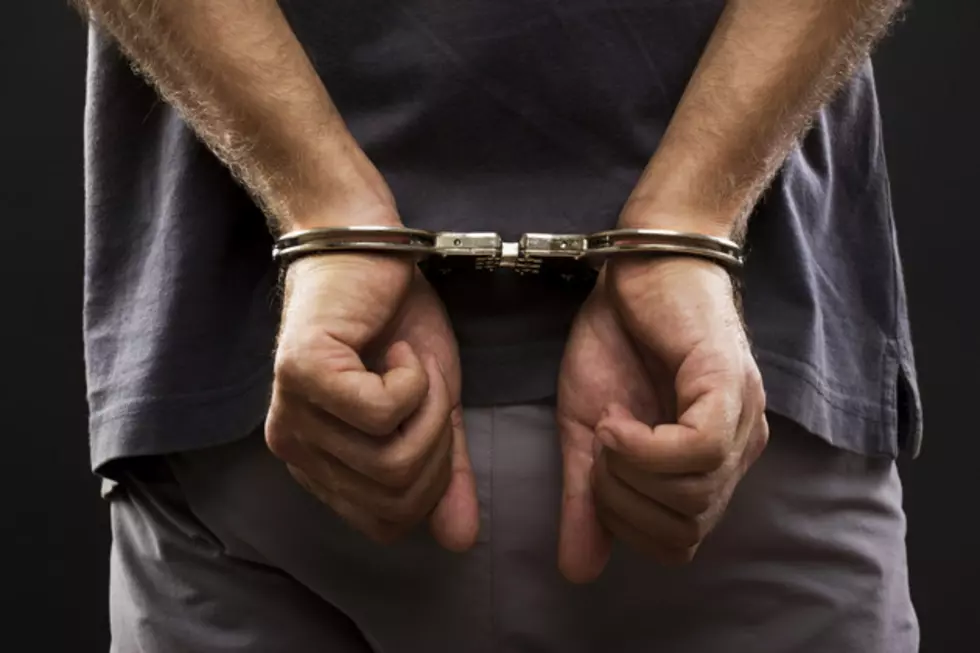 Waterloo Man Charged With False Imprisonment
Courtesy: jinga80 - ThinkStock
A Waterloo man has been arrested in central Nebraska for allegedly holding a woman against her will in a vehicle traveling on Interstate 80.
Authorities took 23-year-old Nathaniel Hartness into custody Monday night on a charge of false imprisonment. He was booked into the Lincoln County Jail in North Platte, Neb.
According to a press release, authorities in Waterloo contacted the Nebraska State Patrol about the situation around 6 PM Monday. Waterloo authorities told Nebraska officials that an adult female was being held against her will in a Toyota Corolla believed to be going west on I-80.
Nebraska state troopers located the suspect vehicle about 20 minutes later. They said the female victim was driving at the time of the traffic stop.
According to Nebraska authorities, the case remains under investigation. They said additional charges are pending.
Enter your number to get our free mobile app