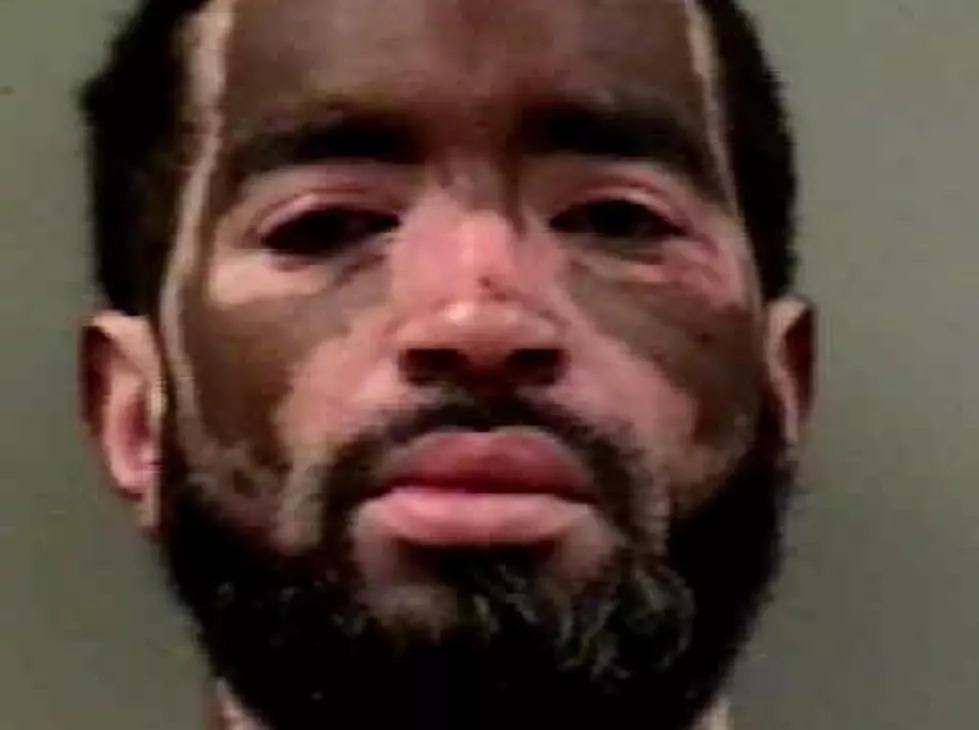 Waterloo Man Booked On Burglarizing Bremer County Home
Taiwan Campbell / Courtesy: Bremer County Sheriff's Dept.
A Waterloo man has been arrested by Bremer County authorities, for allegedly breaking into a rural residence.
Bremer County sheriff's officials were alerted about a burglary at a residence in the 1400 block of 180th Street, north of Waverly, around 1 AM on Friday (March 30, 2018).
When deputies arrived to investigate, they arrested Taiwan Campbell, 32, of Waterloo. He was charged with trespassing causing damage, and public intoxication.
Campbell was taken to the Bremer County jail, where he was held until an appearance before a magistrate.