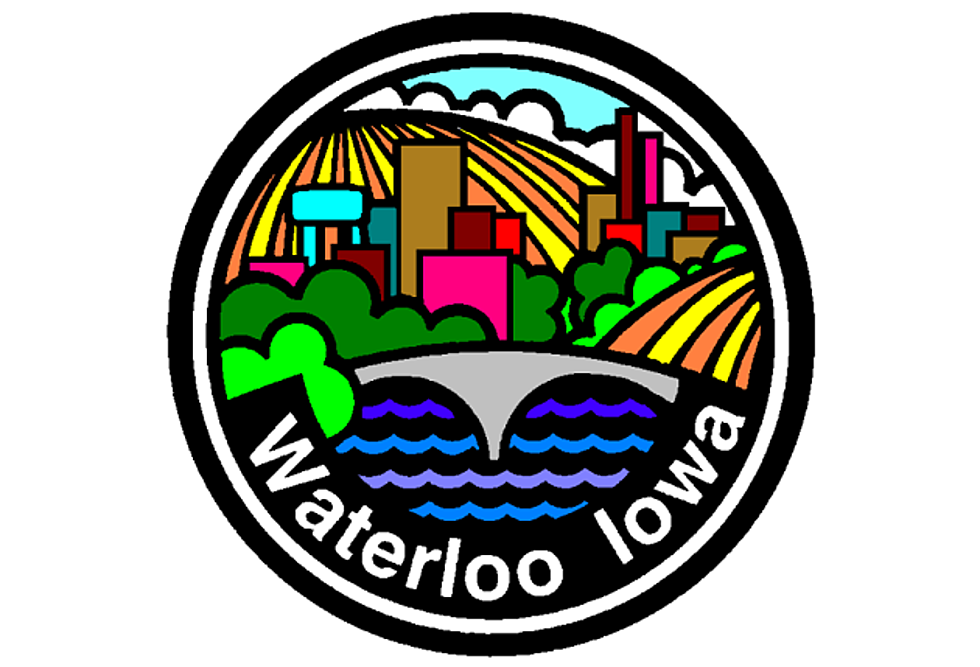 Waterloo City Council Supports Mayor's Choice For Police Chief
Source: City of Waterloo, Iowa
Waterloo Mayor Quentin Hart's choice for new police chief was unanimously backed by the city council Monday night.
Joel Fitzgerald, Sr., will be the first African-American to lead the Waterloo police force when he begins his duties on June 1. Fitzgerald's annual salary will be $141,463.
Fitzgerald is a 28-year law enforcement veteran, who served as police chief in Fort Worth, Texas -- the 13th largest city in the United States -- from 2015-2019. According to Iowa's News Now, the rate of crime decreased by the biggest margin among Texas' five most-populous cities during Fitzgerald's tenure.
Last year, Fitzgerald was hired as a chief deputy by the Philadelphia County sheriff's department in Pennsylvania.
Hart picked Fitzgerald from a list of four finalists being considered to replace former Waterloo Police Chief Dan Trelka, who retired at the end of 2019. Trelka had held the position since May of 2010.
Waterloo city officials announced last week that Fitzgerald had accepted the job.
Enter your number to get our free mobile app