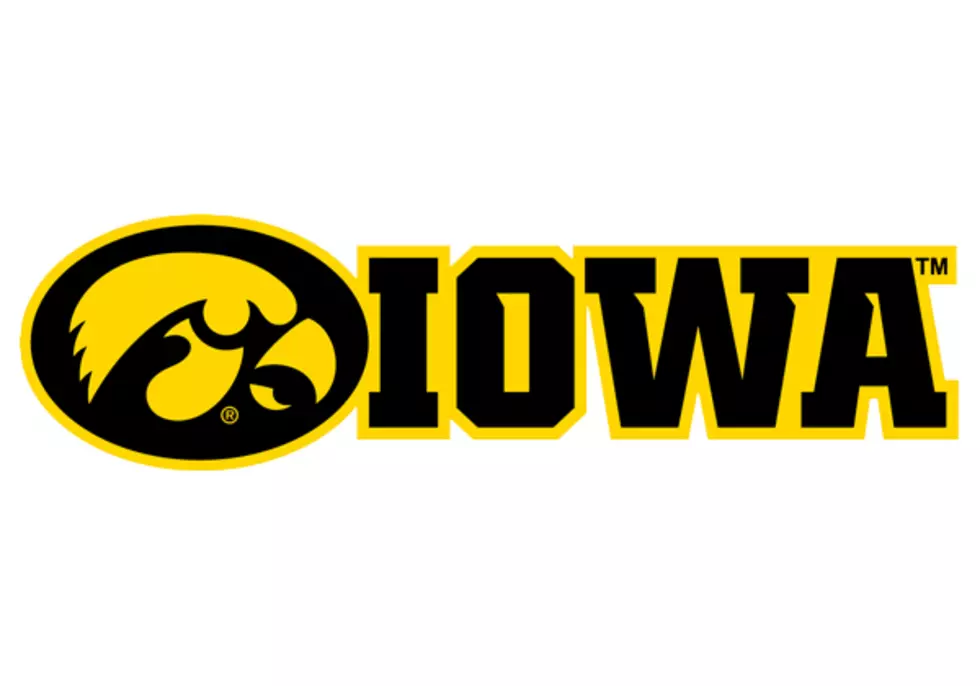 University Of Iowa Has Its First COVID-19 Case
Iowa Hawkeyes
A dental student at the University of Iowa is reported as the first student on campus to contract the disease. A patient who was seen by the student was notified immediately as well as other students with whom he may have come in contact with.
Luckily, the student doesn't live on campus and is currently in isolation in an off campus housing situation. The Dental College also disinfects all operatories, etc., after routine protocol for blood-borne pathogens and has intensified these efforts," said a campus message sent Thursday.
COVID-19 usually displays mild to moderate symptoms including fever and cough. In older adults it can cause much more severe symptoms. Gov. Kim Reynolds has stated that the total positive COVID-19 cases have gone up to 44. WHOtv has the full story here.
Enter your number to get our free mobile app