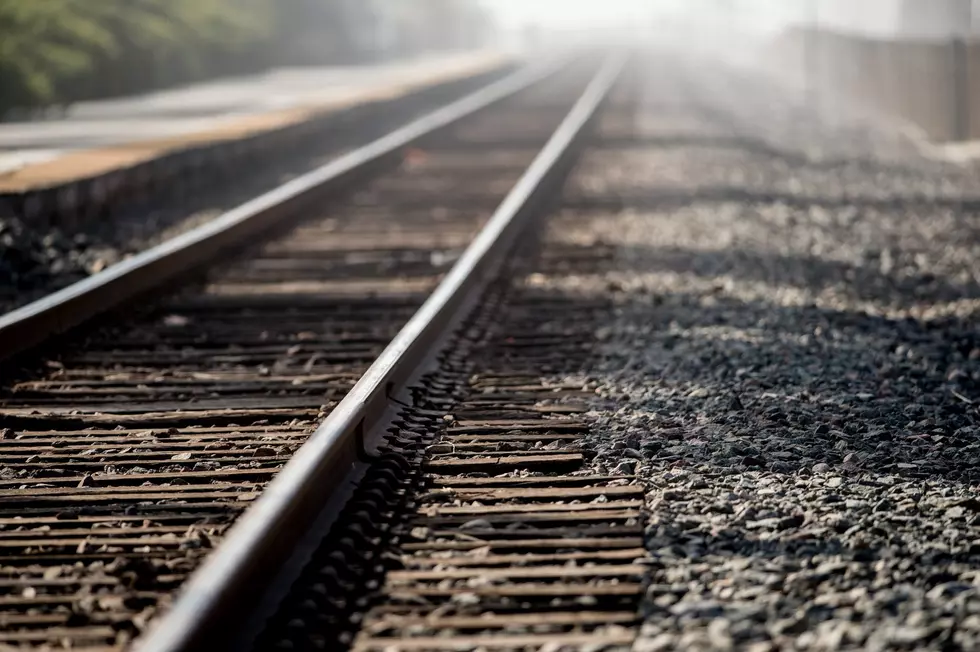 [UPDATED] Two Killed in Eastern Iowa Accident Involving Train
surfmo
[Updated Friday, July 29, 6 am]
The victims in Wednesday night's deadly accident in Butler County have been identified as 70-year-old Joel Sult and 68-year-old Rosemary Sult. They were from Allison, Iowa.
[Original Story] For the fourth time in 16 days, there's been an Iowa incident involving a train. For the second time, there are fatalities involved.
According to the Iowa State Patrol, a Chrysler van collided with a train car in Butler County, northwest of Clarksville Wednesday evening. The vehicle was traveling south on Packard Avenue near Pioneer Place Wednesday evening just before 9:30 p.m. when the accident occurred.
Both the driver and the only passenger in the van were killed in the accident. Their names have not been released pending notification of relatives. No one on the train was injured.
The Iowa State Patrol was assisted by Green Ambulance, Fire and Rescue, Clarksville Ambulance, Butler County Sheriff's Deputies, the Butler County Medical Examiner, and Iowa Northern Railroad.
This accident is the latest of several incidents in Iowa involving trains in the last two weeks.
On July 13, 54-year-old Ronald Huntoon of Council Bluffs was killed when the semi he was driving collided with a train near Walnut, in Pottawattamie County, in west-central Iowa.
In the early morning hours of July 11, a woman suffered traumatic injuries to both feet in downtown Cedar Rapids when trying to cross the railroad tracks. The train shifted and moved in the 400 block of 2nd Ave SE, injuring the woman.
Early Sunday morning, July 25, a man suffered serious injuries to one of his arms in an incident involving a train in the 400 block of 1st Ave SE.
Neither of the people injured in the Cedar Rapids train accidents has been identified.
20 Awesome Iowa Shirts You Can Order Online
Show off your Iowa pride with one of these cool t-shirts that you can find online!
A Guide to Eastern Iowa Food Trucks
Now that it's fair and festival season here in Eastern Iowa, you'll be able to try a TON of awesome food trucks that we have here in the area. Check out some of your delicious options!
30 Cool Outdoor Patios to Dine On This Summer Around the Corridor
Now that spring is here, patio season is right around the corner! With the help of Eastern Iowans in the
Deetz - Let's Support Local!
Facebook group, I put together a list of 30 awesome patios in the area where you can dine and/or drink when the weather gets warmer. Here are some of the popular places!