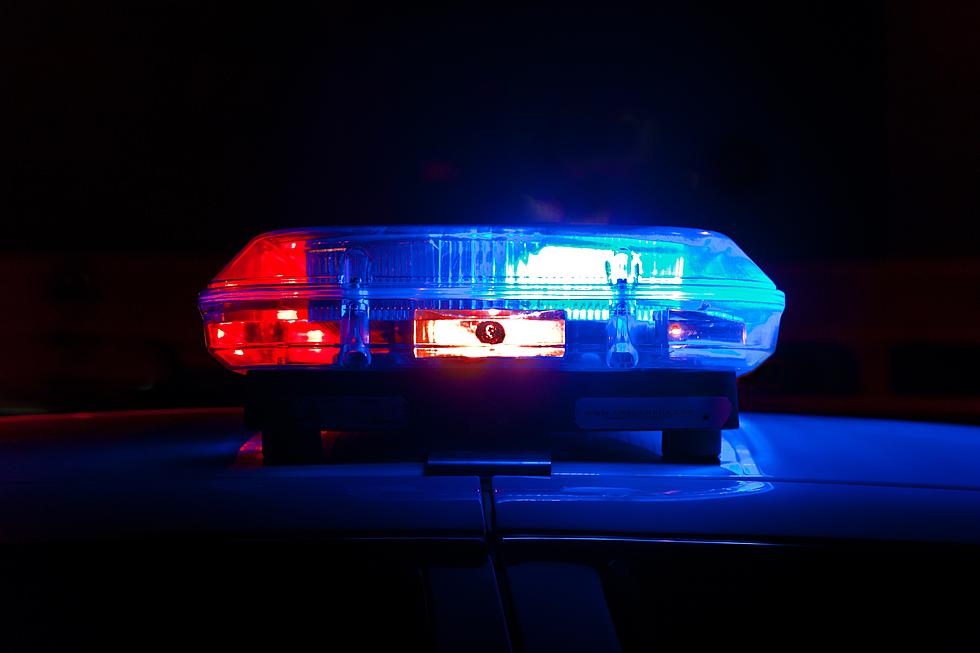 Trust and a sense of community are huge when it comes to a small town, but when a beloved community establishment is victimized by crime not once, but twice in the same weekend, the folks in town start to feel uneasy, a bit let down, and lose some of that trust.
A couple of teenagers had quite a busy weekend as a Vinton convenience store was robbed by these same two kids, who now face criminal charges, two times this past weekend.
KWWL says that 18-year-old Cameron Hoffpauir, 18, of Cedar Rapids, and a 17-year-old girl of Vinton were both arrested Saturday morning, January 22. Security footage determined that the two teenagers stole from John's Qwik Stop on both Friday and Saturday. A large amount of money and merchandise was found in a home where the two were arrested. Hoffpauir was reportedly released from jail but faces a trial on three Class D felonies, including third-degree burglary, second-degree theft, second-degree criminal mischief, and trespass.
The burglary, theft and criminal mischief charges are all Class D Felonies and each carries a maximum sentence of five years in prison.
The unnamed 17-year old faces those charges plus a charge of interference with official acts. That 17-year-old was taken to the Central Iowa Juvenile Detention Center in Eldora.
Listen live anytime, anywhere with our free mobile app. Download it from your favorite app store today and turn on Breaking News alerts for the latest news updates from Eastern Iowa, the Corridor, and the Cedar Valley.
LOOK: Here are the best small towns to live in across America
12 Stupid Iowa Laws Still on the Books