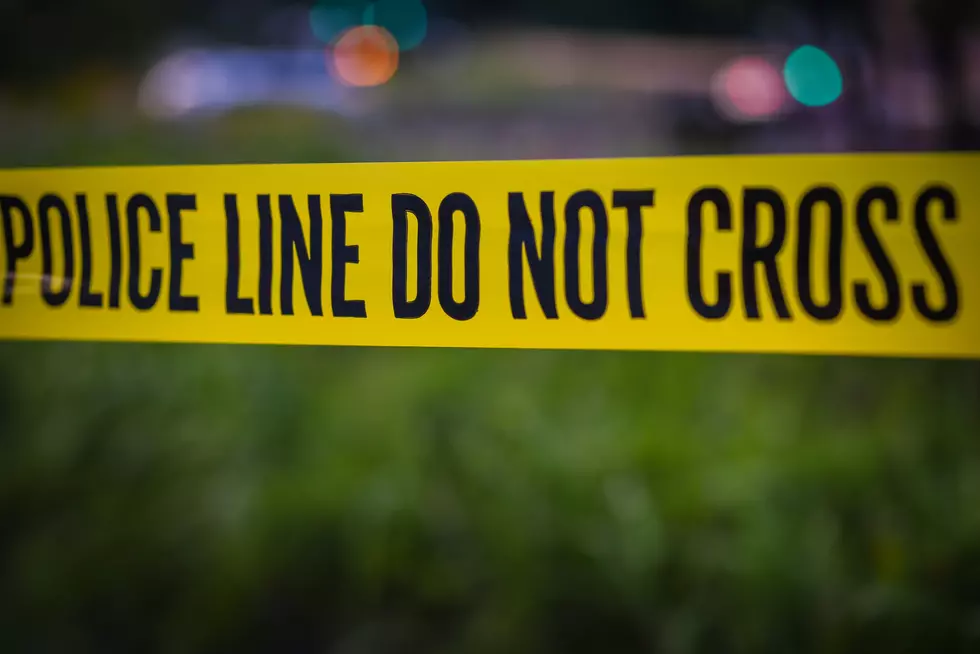 Two Cedar Rapids Residents Drown at Lake MacBride
DavidPrahl
The summer weather is about to heat up this week, sending more Iowans for relief near rivers and lakes. A weekend accident at Lake MacBride should serve as a reminder to use caution when swimming and boating.
Johnson County officials received a call about a canoe overturning on Lake MacBride near Solon on Friday afternoon. KWWL reports that the two occupants went into the water at around 3:45 p.m. Friday. Sheriff's officials responded and began a search and rescue operation along with the Johnson County Metro Dive Team. The victims were recovered that evening at 6:50 p.m. and 7:04 p.m. respectively.
The victims have been identified as 28-year-old Suad Al Yasiri and 23-year-old Willie Davis, both from Cedar Rapids, according to KWWL. Neither victim was wearing a life jacket at the time of the accident.
The investigation into the incident continues.
Welcome Home Soldier Monument
The amazing monument park is located at 6451 Highway 34 West in Albia, Iowa.
Annoy An Iowan Using Only Four Words
We asked Iowans to say something that would annoy them with only FOUR words... here are the results!