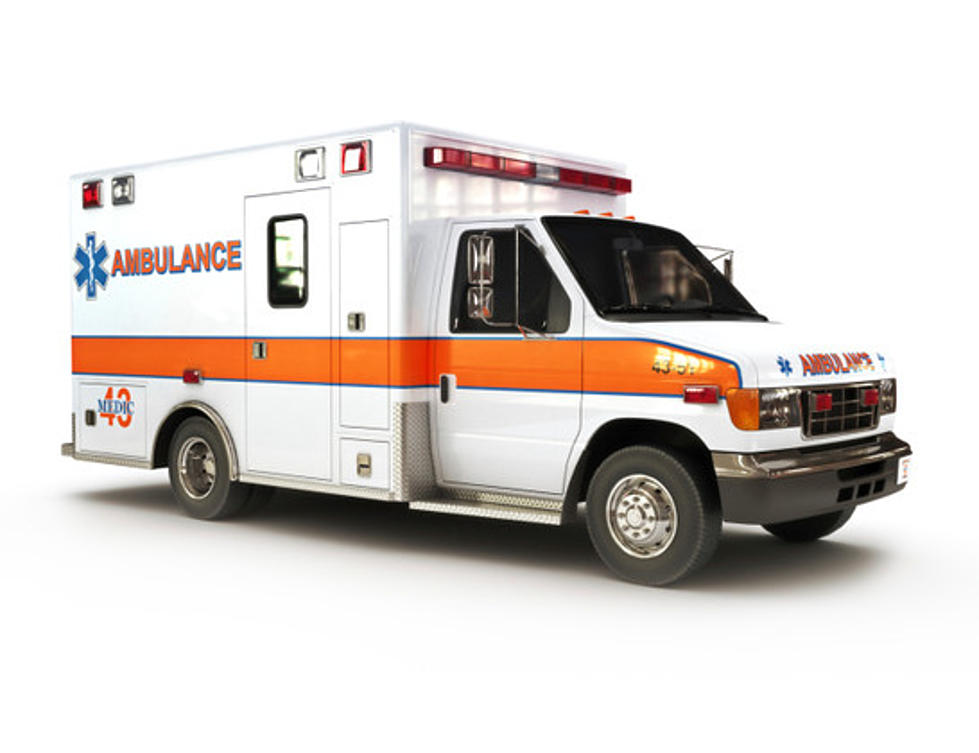 Three Motorcycles Collide Near Evansdale, Man Injured
Courtesy: DigtialStorm - ThinkStock
One man was injured in an accident involving three motorcycles east of Evansdale.
The crash happened Friday around 8 PM in the 3600 block of S. Raymond Road, just south of the Interstate 380/U.S. Highway 20 interchange.
According to Black Hawk County sheriff's officials, three men were riding motorcycles together and got separated. Authorities said the lead motorcyclist decided to go back and locate the other motorcyclists. He made a U-turn at the crest of a hill and was still in the travel portion of the lane, when he was struck by the other motorcycles behind him.
Sheriff's officials described the lead motorcyclist as a 30-year-old man, who suffered non-life-threatening injuries in the crash. The unidentified man was transported to a Waterloo hospital for treatment. The man was listed in stable condition late Friday night.
The accident remains under investigation by Black Hawk County sheriff's officials.
10 Commandments of Living in the Cedar Valley
It doesn't matter if you're here for good, just visiting, or a former resident. You know these 10 C.V. commandments.
50 Famous Brands That No Longer Exist