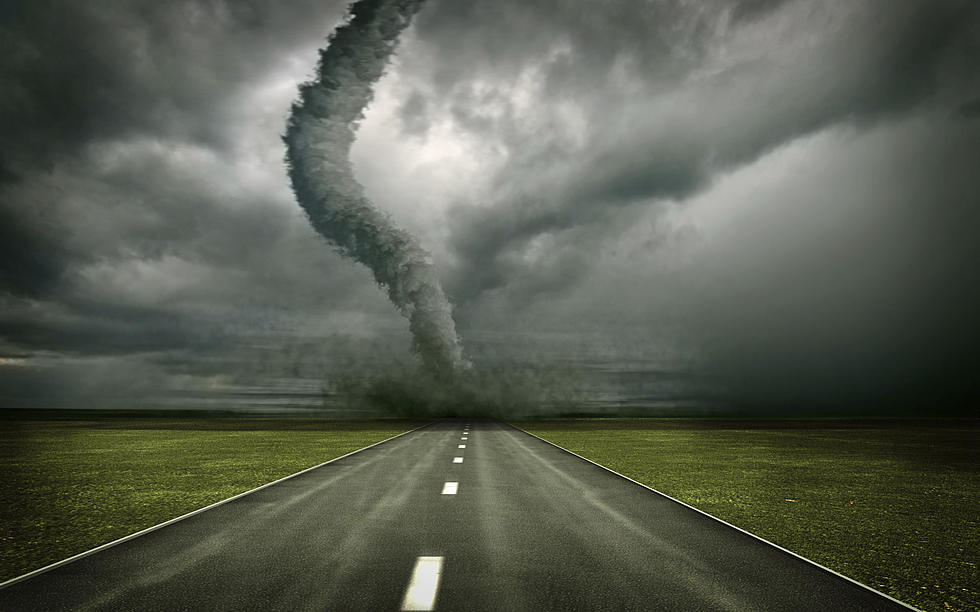 These Are Iowa's Worst Tornado Outbreaks
victor zastol`skiy
The tornado outbreak of May 15th, 1968 was the worst outbreak of such weather in Iowa's recorded weather history. Between mid-afternoon and early morning on the 16th, there were a total of 39 tornadoes over 19 states. In Iowa, there were five tornadoes (two F1s, one F2, and two F5s) that caused 18 deaths and over 600 injuries.
One tornado traveled through Franklin, Butler, Floyd, Chickasaw, and Howard causing damage in its path over 61 total miles, a little after 4 pm. The worst of it was in Charles City where it swept through the downtown area. 450 were injured, 76 were put in the hospital, and there were 13 fatalities. A total of $30 million in damages with 337 homes totally destroyed. Oddly enough, all the churches in town were destroyed, yet all the bars were left quite intact.
Debris was found as far away as Minnesota, between 35 and 80 miles away from Charles City.
The same tornado continued on to Elma where it's estimated it caused over $1.5 million in damage, injuring 12 and hospitalizing 3 people. After it passed through Elma, it dissipated but not before several rural homes and farms were damaged or completely destroyed.
On that same day, about 45 minutes later, another tornado in Fayette County landed and tore through Oelwein and moved through Maynard. There were no fatalities but 956 families were affected by the destruction. Of the 156 injuries, 34 were hospitalized and total damage was estimated near $21 million.
AT 5:45 pm, another funnel cloud was seen and became a tornado after landing in Audubon damaged 2 farms before dissipating.
If this wasn't enough, a half-hour later, yet another tornado was spotted traveling through Howard and Winneshiek counties where no one was injured and the only damage was debris from farm fields that had only just been planted.
According to NOAA, the only two F5s in the whole 10 state outbreak were the ones in Charles City and Oelwein. Since 1968, only two other F5 tornadoes have hit Iowa. One on June 13, 1976, in Jordan and another on May 25, 2008, that leveled Parkersburg.
To read more about the "family of tornadoes" that hit Jordan in 1976, read here.
A very informative PDF of what happened on May 25th, 2008 in Parkersburg and the surrounding area can be found at this link. Really incredible information of one of the most destructive tornadoes in Iowa's history.
Summer Vacation Ideas where You Won't Have To Leave Eastern Iowa
No need to have to spend a lot of money taking the family on a road trip vacation! You Can do a lot right here in Eastern Iowa!
How Would You Like To Live in a $1 Million Condo?
Listed on Zillow/Cedar Rapids, this condo in the Newbo district is a mere $1,000,000. 2 bed.3 bath on the 5th floor with a 6th-floor mezzanine. Annual taxes of $14,371 is chump change!