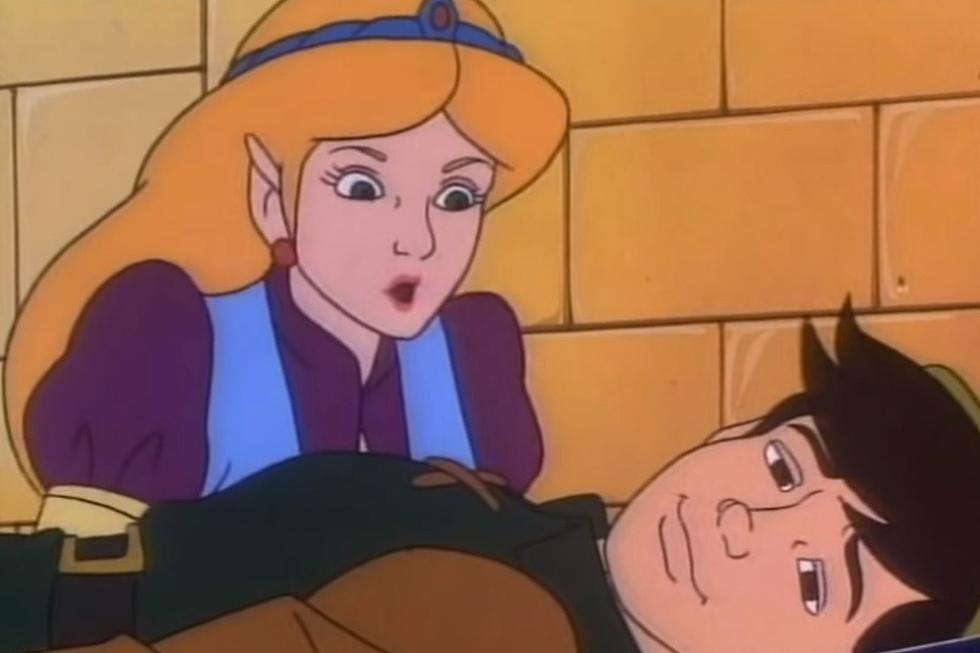 KhalidSMShahin via YouTube
Nintendo fans might remember the The Legend of Zelda cartoon which ran on Saturday mornings in 1989. Now, thanks to KhalidSMShahin, the show has been brought to life courtesy of Beavis providing the voice for the role of Link, with a little help from his pal, Butthead.
The Legend of Zelda TV series only ran one season consisting of 13 episodes.
Beavis and Butthead will be revived for a ninth and tenth season on Comedy Central beginning this fall. So far, there's been 222 episodes and one big screen movie. A second movie is also in the works that will be on Paramount+.
CHECK IT OUT: The Best Movie Character Names of the 1980s
Companies Based in Iowa
These companies all have one thing in common: They're based in the Hawkeye state.