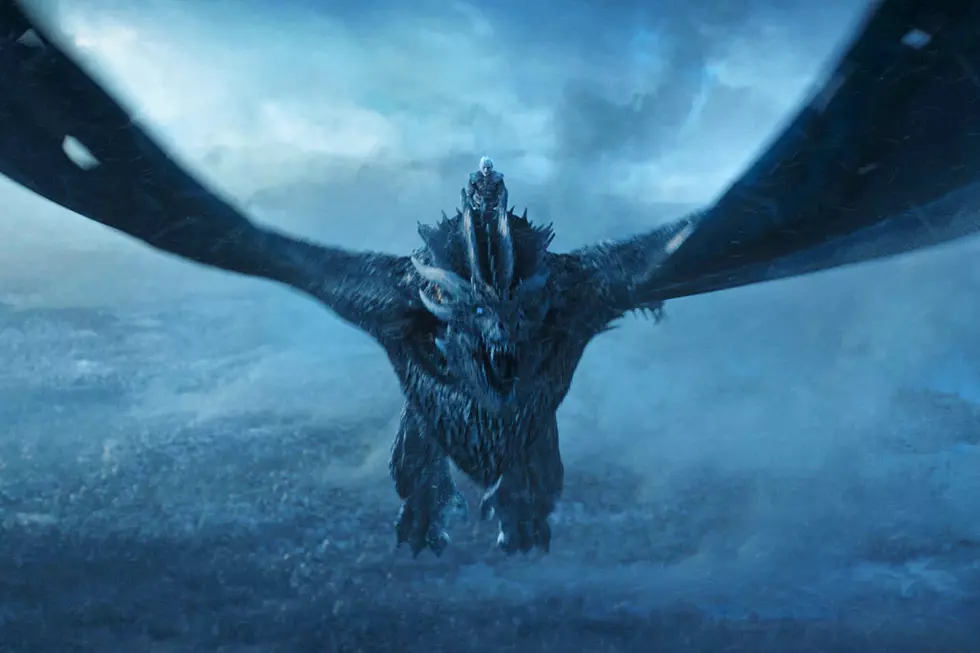 The Game of Thrones Marathon Starts Today
HBO
The countdown is officially on!

Whether you are a hardcore fan, a person who has only seen a couple episodes, or are apart of the meme that says, "I'm in the 1% that has never seen Game of Thrones," now is the time to binge.
The 8th and final season of one of the greatest shows of all time premieres on April 14th on HBO. That is exactly 67 days away from today (February 6th). There are exactly 67 episodes of Game of Thrones. So if you watch one episode a day, you will be completely caught up with the show the day the final season starts.
If you don't want to take my word on how good this show is, maybe this will help:
Internet Movie Database has Game of Thrones as the 3rd greatest show of all time on their Top 250 TV Shows
Peter Dinklage has won a Golden Globe for his acting in the show
Since 2011, the show has been nominated for 501 awards
The show has won 307 awards in it's run
It took a whole year off to get the ending exactly right and made sure it wasn't rushed
Winter is here in exactly 67 days so start binge watching now.