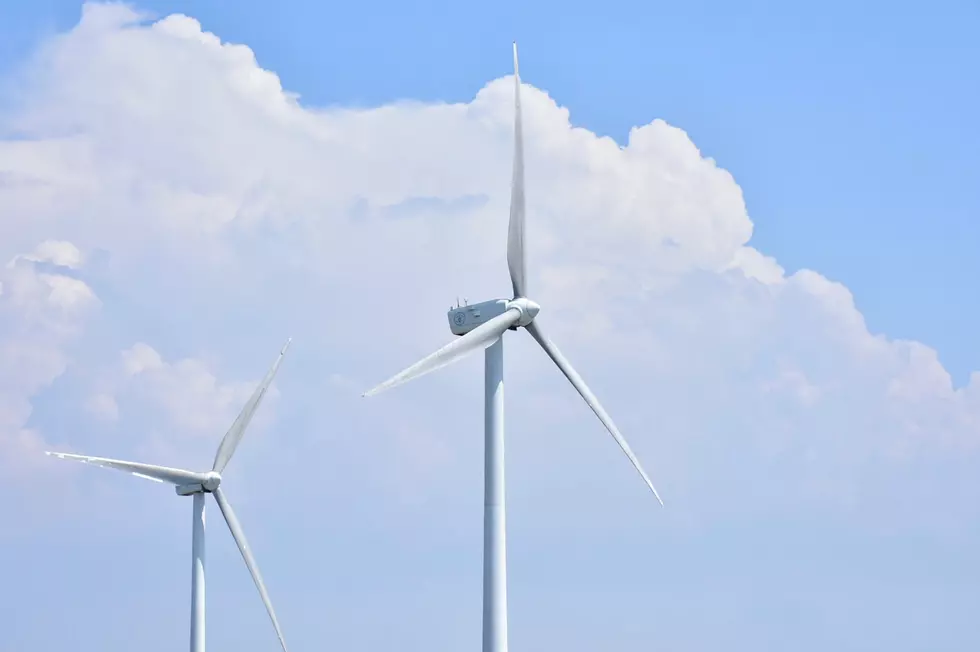 Iowa Workers Out Of Job Due To A Closure That May Not Stick
Photo by Chen ming liang on Unsplash
Over 200 jobs will be lost when two energy plants in Iowa and Kansas are shut down, but it might not be for long.
Siemens Gamesa wind energy plants in Fort Madison, Iowa, and Hutchinson, Kansas are closing as the company awaits new orders. According to an article in KCRG, the Iowa location will close in June while the Kansas location will close in July.
Siemens Gamesa is a manufacturer of renewable energy equipment. The closing location in Iowa manufactures wind turbine blades while the plant in Kansas makes nacelles which house turbine generating components.
In the Iowa plant, there are 171 workers, and 92 in the Kansas plant. However, the company says this may not be the end of these plants.
If market conditions improve, Siemens Gamesa says they will reopen the plants.
Wind turbines are already a controversial topic in Iowa.
Back in January, MidAmerican Energy announced its plans to build a wind turbine farm of around 120 turbines in Mills and Pottawattamie counties. This proposal comes as part of their effort to achieve a 100 percent renewable energy supply.
Some residents along the path of the farm have voiced their concerns about how this type of project will affect their community. A common concern people have is the impact it will have on people's view of the land.
Other concerns are with what happens with turbine waste.
Back in 2019, NPR looked into the wind turbine waste problem. At the time, researchers estimated that over the next 20 years, the U.S will have more than 720,000 blade materials to dispose of- not including the newer, taller, high-capacity versions.
Having a "young" wind industry means that there are not many options available to recycle or even trash these blades.
Top Things Everyone Knows (Or Should Know) About The Cedar Valley
Farms For Sale In Eastern Iowa
A look into some of the farmland for sale in Eastern Iowa today.