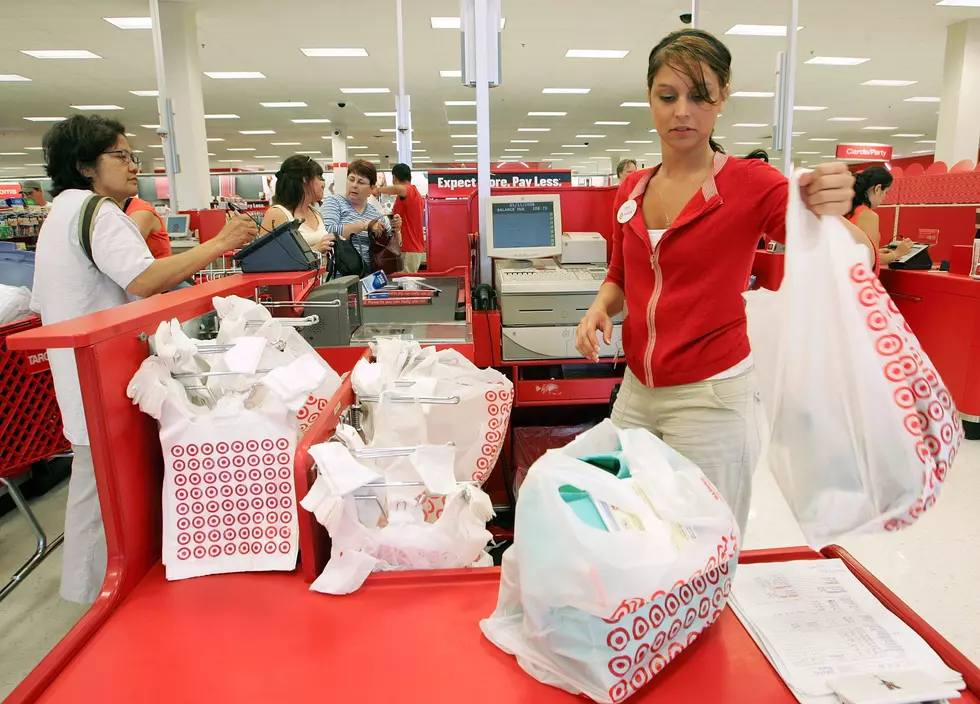 Target Increases Minimum Wage for Workers Up to $24 an Hour
Justin Sullivan, Getty Images
The minimum wage is on the rise, at least for employees of one retail giant.
According to KCRG, Target announced that they plan to offer a minimum wage ranging from $15 to $24 an hour to their employees. Although the company pays $15 an hour at all of its locations, the $24 an hour bump will only be offered to employees in the most competitive markets, like New York for example.
Why is Target raising its minimum wage?
The KCRG report states that this new wage range is part of Target's plan to take care of employees. The company plans to spend another $300 million on its labor force that will go toward the wage increases and "include broader, faster access to health care coverage for its hourly workers."
Target continues to set the bar when it comes to taking care of employees. .In September of 2017, we told you that Target would be increasing its minimum wage to $15 an hour by 2020. Now here we are in 2022, and the company is taking it even further. Since other retailers have increased their wages to $15 an hour to entice people to work. When big companies like Amazon, Best Buy, and Costco are paying workers $15 an hour too, Target's latest pay bump will continue to set them apart from the rest. And help secure workers, when a worker shortage has been prominent throughout the pandemic.
Especially with inflation on the rise in the country, this increase is one that workers will appreciate even more. If you're in the market for a job, now is apparently a good time to work at Target!
Highest Paying Jobs in Iowa in 2021
These are the Top 20 highest-paying jobs in the state.