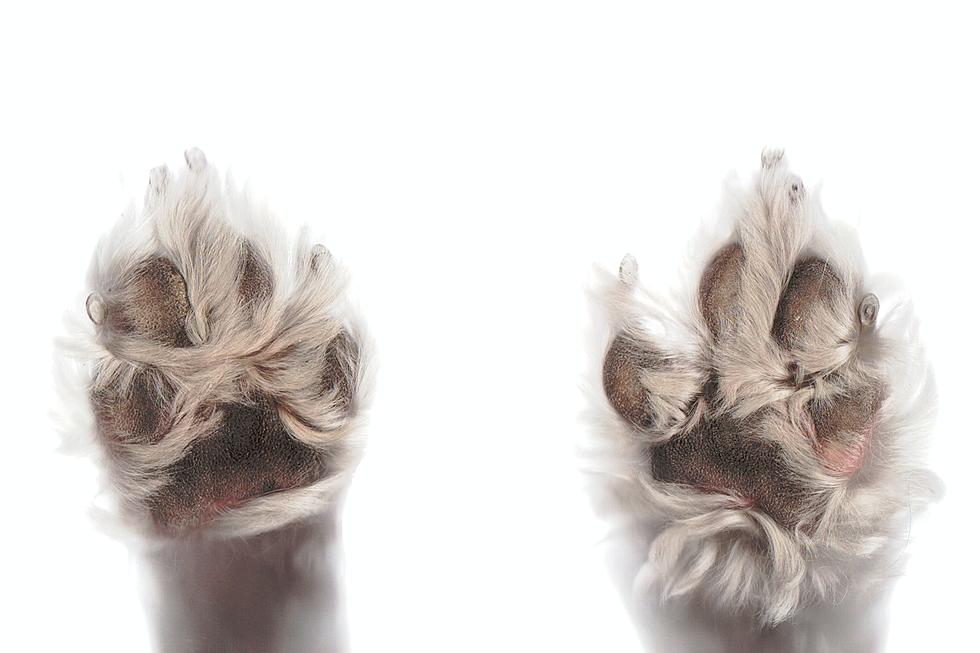 Two loving pups that have been at a local shelter for the better part of a year want to give you all the smooches this Valentine's Day.
Diego and Dora are two adorable dogs that have been at Safe Haven of Iowa County for over 8 months. Unlike the stories of so many other animals that find themselves at the shelter, Diego and Dora actually came from a good home. According to a Facebook post from Safe Haven of Iowa County, these two "were incredibly loved." They had a doggy daycare and even a dog walker until their owner's health declined and sadly, they had to find a new home.
Since being at Safe Haven, these two have been received a lot of TLC. They've got in better shape as they were a bit overweight when they first arrived, and Dora had knee surgery. Now that these guys are in tip-top shape, it's time to find them a home.
According to Safe Haven of Iowa County, Diego and Dora love people, daily walks, and lounging on the couch. They are nice dogs that would do best in almost every home (they aren't fans of cats or small animals.) They are house-trained, kid-friendly, and social dogs who would make great companions. Just look at these sweet faces:

You can learn more about how to make Diego and Dora a part or your home, and even give them a visit, by filling out a Safe Haven adoption application here. We hope the precious pups find their forever home soon!
No Squirrel Monkey for You, Bub! These Animals Are ILLEGAL in Iowa
Don't even think about bringing home a cute baby elephant next time you're on safari! It's a NO GO in Iowa! (Duh?)