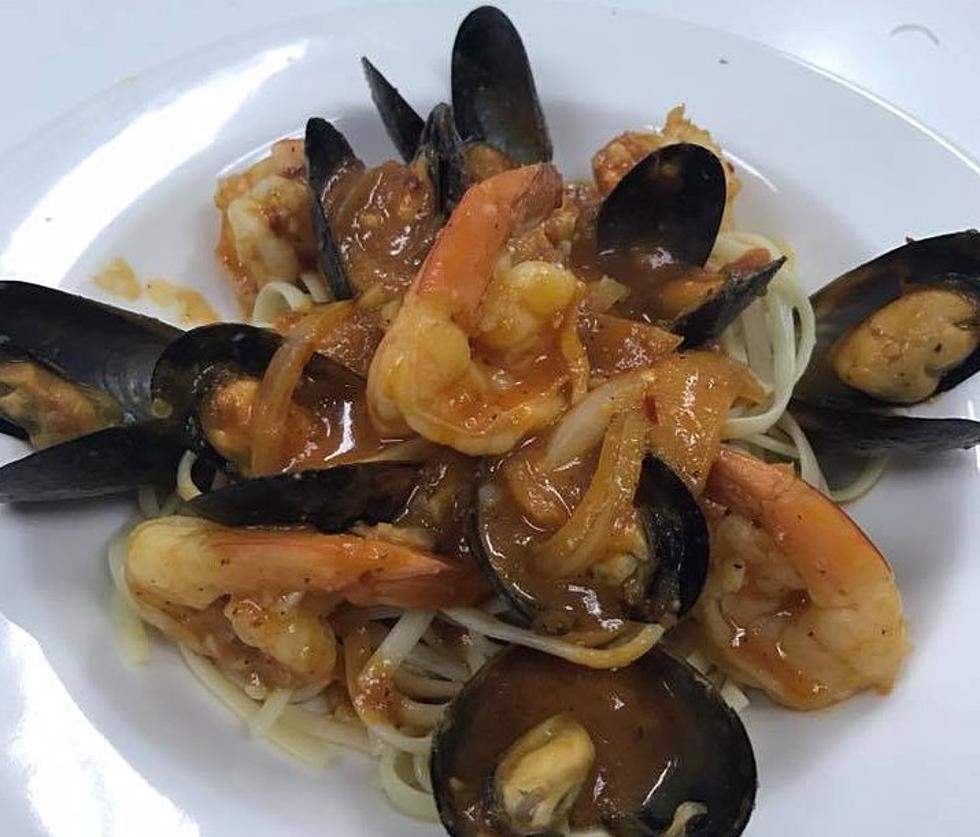 SW Cedar Rapids Italian Restaurant Grand Opening Is Tonight
Facebook via Napolis Italian Restaurant
The wait is over for fans of outstanding Italian cuisine. The Southwest side of Cedar Rapids will have a great new place to dine starting later this afternoon!
For residents of Marion, like myself, Napoli's Italian Restaurant is a favorite place to visit no matter the occasion. The atmosphere is classy, and the homemade Italian dishes are out of this world! Holly and I went there for our anniversary and enjoyed some wine and amazing food. Now, residents on the Southwest side of Cedar Rapids are about to be able to enjoy the same great dishes! Napoli's announced on Facebook that the grand opening for their new location at 2630 Edgewood Road SW will be tonight!

The new Napoli's opens tonight at 4 p.m. While you'll be able to enjoy their amazing Italian cuisine, they can't serve you drinks. The Facebook post points out that they still don't have their liquor license. So if you want some nice red wine with your dinner, you can bring your own! They won't even charge you a corkage fee!
Napoli's Italian Restaurant is a favorite in Marion and we have no doubt that it will become a favorite stop for folks in Cedar Rapids. From amazing appetizers like their delicious bruschetta to pasta dishes like the stuffed ravioli, you won't go home disappointed, or hungry, after a meal at Napoli's! Enjoy them at either location, 500 Marion Blvd. in Marion, or now at 2630 Edgewood Road SW. You can view some of their amazing dishes and their full menu HERE.
The Top-Rated Restaurants in Marion & Hiawatha
As a way to highlight some of the restaurants just outside of Cedar Rapids, we turned to Yelp to figure out the highest-rated restaurants in Marion and Hiawatha. In order to be added to the list, the official address of the business had to be in one of those two cities. Here are the top ten!
Gallery Credit: Courtlin
9 Delicious Corridor Restaurants I've Eaten at This Fall [PHOTOS]
Gallery Credit: Courtlin