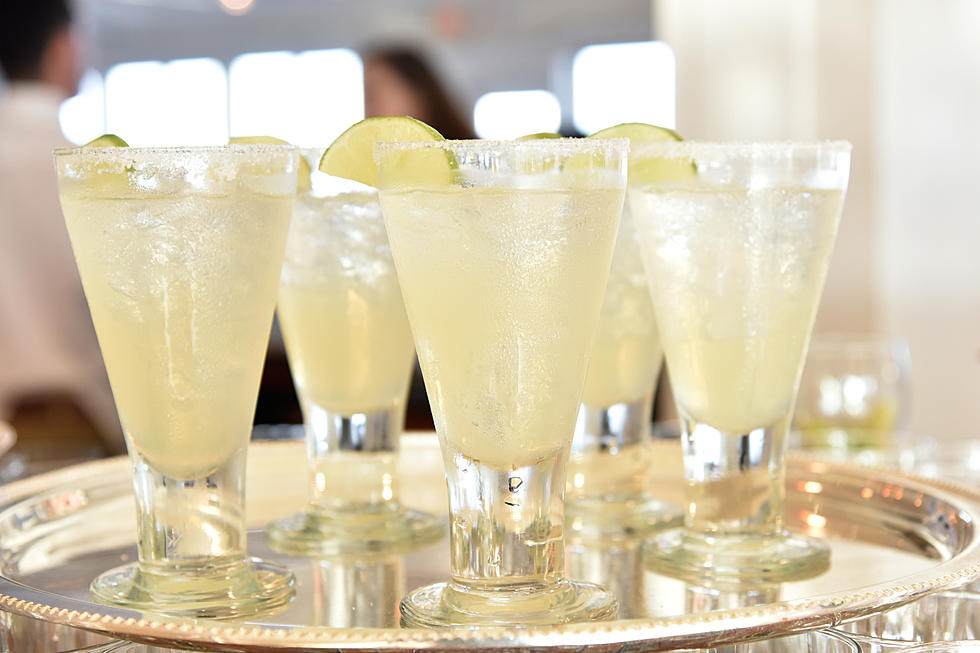 (Some of) The Best Margaritas in the Cedar Valley
Getty Images for Hearst
Today is not only 2/22/22 on a Tuesday, it's also National Margarita Day! I was inspired to put this together by one of the folks at our sister station, Courtlin -- she put together the same list for the Cedar Rapids area.
With a plethora of Mexican restaurants across the Cedar Valley, there are a ton of opportunities to find a spot and celebrate.
And don't worry about looking through the internet trying to find a local place! We've done the work for you. Check out some of the best places to stop and get a margarita in Cedar Falls or Waterloo, according to Yelp and Facebook reviews.
The Best Margaritas in the Cedar Valley
Looking to celebrate national margarita day? We've got the best spots across the Cedar Valley you've GOT to check out.
I've had my fair share of margarita experiences in my life. One recent time included a trip to one of the aforementioned restaurants where my friends and I ordered some of the jumbo variety.
Several of us ordered a couple. One friend got quite intoxicated.
Luckily we had a few friends who did not drink that night and collectively made our way to Main Street and several of the bars there. We had a really good time.
Said quite-intoxicated friend ultimately walked home by himself in the rain without telling any of us he left. He doesn't remember doing so and also thought he thoroughly embarrassed himself in front of a few people he had just met. Funny enough, it turned out the next time I hung out with those friends, their thoughts were the following:
Where did (insert name here) go? He was so funny!
That friend is really funny. He also told me several times how much he loved me that night (I 100% do the same thing when even moderately intoxicated, it's kind of my schtick). It was nice to be on the other side of that for once.
Top 10 Fantastic Breweries in the Cedar Valley & Northeast Iowa - List
It's a quote that rings true, "Local Beer is Better". Why? Because you're supporting your friends and neighbors. Heck, you might even personally know the brewmaster of your favorite local beer. How cool is that? The "dive bar" down on the corner might have it's own place in society, but they're quickly being replaced by local breweries with unique themes and spacious taprooms. On top of that, they take the joy of beer to the next level, with some really good (and sometimes award-winning) beer! Scroll down for our virtual brewery tour.
The Best Burritos In The Cedar Valley [Photo/List]
This radio station took a (very) informal poll on our Facebook page and here's a list of the most popular places in the Waterloo/Cedar Falls area to wrap your hands around a giant delicious burrito. You'll notice that they're listed in alphabetical order because it's hard to say that one is better than the other. Except for those cheap frozen burritos you can find in your grocer's freezer, those are truly disgusting. Especially, when you compare them to these local creations made with fresh ingredients and tender loving care. There's a surprising amount of fantastic Mexican restaurants in the area, let's check them out.