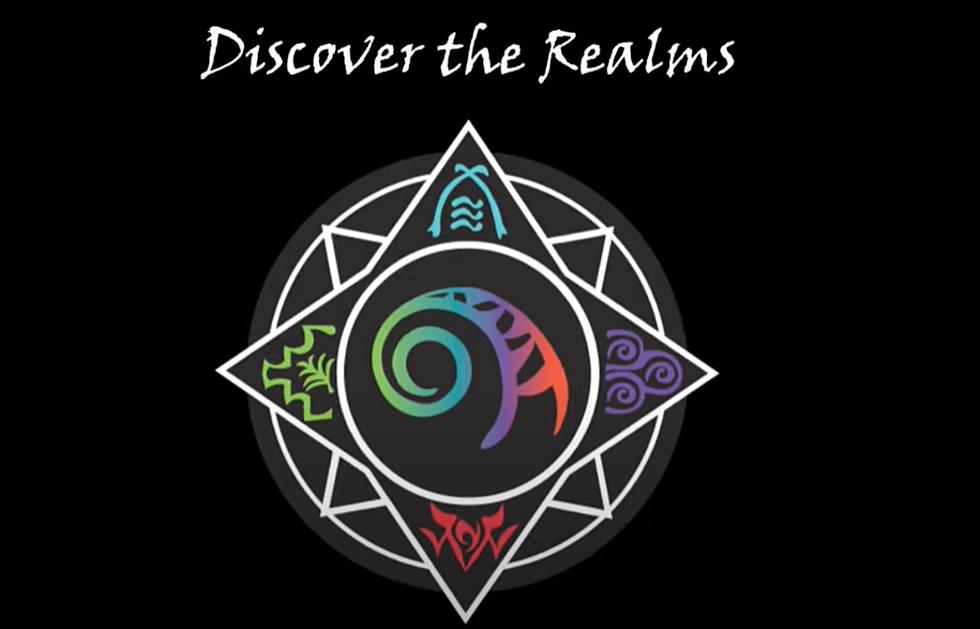 New Details on Waterloo's Lost Island Theme Park Have Emerged
Lost Island Water Park, YouTube
It's hard to believe, but we're less than a year away from the grand opening of Lost Island Theme Park in Waterloo! The new park is set to open next summer, and we're finally hearing a little more about what we can expect when the gates finally open.
According to a recent article from the The Cedar Rapids Gazette, Lost Island Theme Park has been in the works for over a decade! Planning began all the way back in 2010, and the cost to build it is around $100 million. The Lost Island website reads:
"From the beginning, the inspiration for our parks has been to create a tropical oasis with a sense of far away, exotic adventure, thrilling attractions, and world-class fun for families in the Midwest."
Lost Island Theme Park is broken up into different lands, or "realms," as they're referred to on the website. The five realms are all inspired by the elements. There's Tamariki (spirit), Udara (air), Awa (water), Yuta (earth), and Mura (fire). The only one we have more information about at this point is Tamariki. A YouTube video from Lost Island Waterpark says:
"The first realm you encounter as you navigate through Lost Island Theme Park is the colorful, enchanted land of the Tamariki. The Tamariki Realm is geared towards our youngest guests, and those who are young-in-spirit."
Tamariki are described as "illusive, mischievous guardians" who maintain balance among the rest of the elements. There's a good chance you'll spot one when you're wandering through the park.
The article from the Gazette offers a few more details about the theme park. As of right now, the official admission price hasn't been set, but you can expect tickets to be between $40 and $60 per guest. As far as rides go, the article says "there will be slow, easy rides for kids, mild rides for everyone, and some faster, high-intensity rides for thrill seekers." Each ride will fit the theme of the "realm" it's located in. Photos and videos of the park's progress show a couple of big rollercoasters, a ferris wheel, and some other thrill rides.
The only one detailed on Lost Island's website at this point is the Kapulele Gliders. Kapulele means butterfly, and the description says that you'll be able to "choose your favorite color and take to the skies! You control how high you fly with the magic pedals." You can check out some possibilities for the park based on artist renderings via a March 2021 Gazette article HERE.
For the latest updates on Lost Island Theme Park, you can check out the official website HERE, and follow the new Facebook page HERE.
Iowans Share Their Embarrassing Childhood Photos
Iowans Show Off Their Iconic Hairstyles from Previous Decades