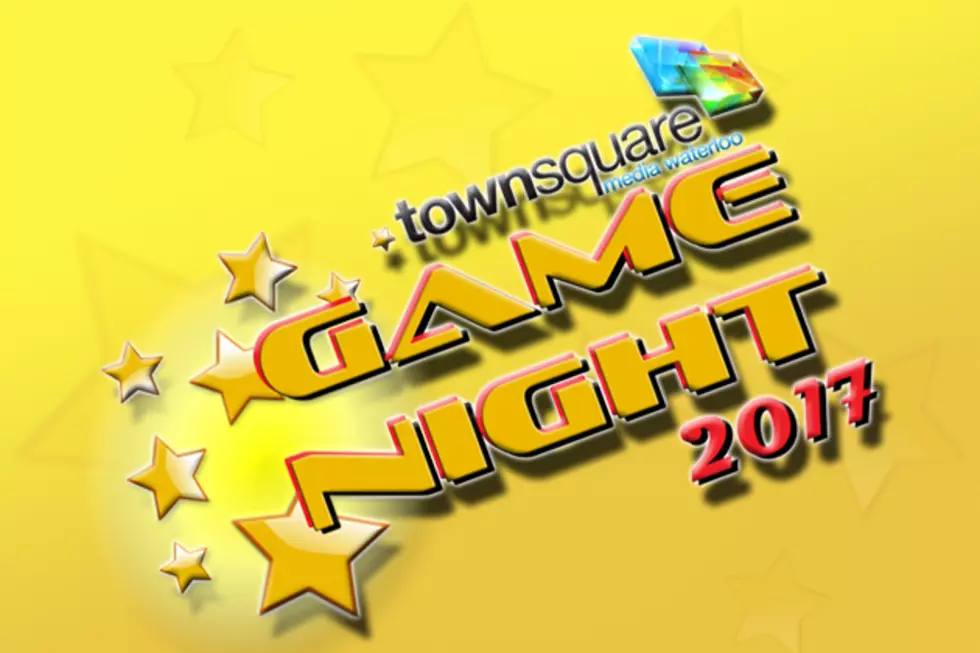 Score Passes to the Game Night 2017
You and a guest could be off on a four-day/three-night vacation to sunny San Diego. That's the grand prize during Townsquare Media Waterloo's Game Night 2017.
SUNNY SOUTHERN CALIFORNIA:
Happiness awaits you in San Diego. After all, it is the perfect destination that has summer-like weather all year long. We'll through in airfare, hotel, and tickets to the San Diego Zoo, Birch Aquarium, Midway Museum, Belmont Park, Knott's Soak City, and Legoland for you and a guest.
GAME NIGHT PARTY:
In order to win this exciting vacation, you need to join us at Game Night 2017. It's an exclusive, invite-only party on Tuesday, November 14th at the Hilton Garden Inn in Cedar Falls (web). We will play a bunch of TV Game Show style games that night. It's a ton of fun, and we'll have prizes to hand out too, including that trip to San Diego. To get an exclusive invite, you need to get your hands on a Golden Ticket. You must be present to win, and be at least 21 years old to participate & win.
GOLDEN TICKETS:
A Golden Ticket will allow you and a guest to join us at the Hilton Garden Inn on November 14th. There are a couple of ways you can score a Golden Ticket. The first is to sign up below and answer a few survey questions. Plus, you can listen to K-98.5 (K985.com), 97.7 KCRR (KCRR.com), and Q92.3 (Q923.net) for more chances to win your ticket.
THE SURVEY:
The Survey Says is one of our games that night, that plays like a 'feud' that you might be familiar with. The survey is based on what the people of the Cedar Valley think and feel. Answer a couple of the questions below, and submit it with your name & details, and you will be entered into a drawing for a Golden Ticket.
We have our winners for this contest, but you can take our next survey to try and a Golden Ticket (web).
Congrat's to Beth Huffman of Cedar Falls, Jeff Roberts of Elk Run Heights, and Haleigh Cox of Denver. They won a Golden Ticket to join us for Game Night on Tuesday, November 14, 2017 at the Hilton Garden Inn in Cedar Falls. Check our web site in the next hour for another chance to sign up to win a Golden Ticket.