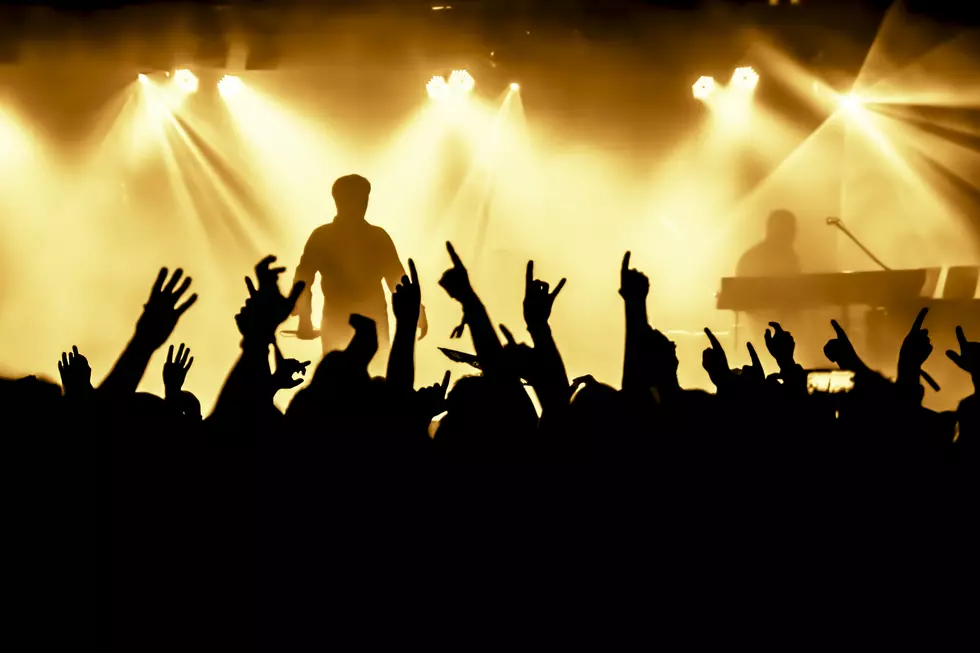 Riverside Announces Summer Concert
Thinkstock
A local casino is rolling the dice with a MAJOR summer concert that won't be a gamble for you to attend.
This will be an outdoor, ALL AGES event, under the stars in beautiful Washington county...and if you ask me, this is going to be a pretty cool show!
Billy Idol just announced a concert at the Riverside Casino & Golf Resort. The party will happen on Friday, July 5th! Tickets are $85, $60 or $35 plus tax and online ticketing fee.
This will be an awesome way to continue your 4th of July shenanigans! Fireworks, food, beer and Billy. It's all so American, I almost forgot that Billy Idol is actually a Brit!
Tickets go on sale to the general public at 10 a.m. on Friday, March 1st at the Riverside gift shop, or by calling 877-677-3456. You can also visit this link for online ticket purchases.
As far as I know, it's been quite a long time since Billy Idol has performed in Eastern Iowa. I've always wanted to see his show, and now I'll have that opportunity!
Billy Idol, Friday July 5th at Riverside Casino & Golf Resort.