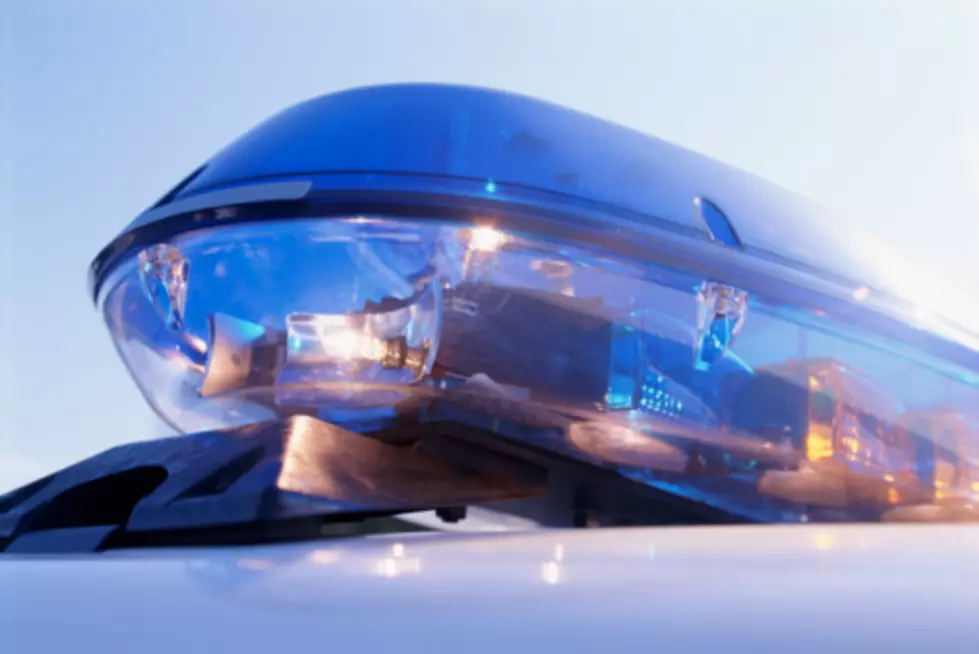 Oelwein Police Get Grant Money For "Stop Sticks"
Thinkstock Images
The Oelwein Police Department has received a grant from the local electric utility, to help purchase safety equipment, used in police pursuits.
The Alliant Energy Foundation has awarded the $1,000 Hometown Safety Grant. The money will be used by Oelwein police to buy tire deflation devices.
The law enforcement devices, which will be put into the Oelwein Police squad cars, will be used to help end car chases in a safer manner. They are tossed onto roads in advance of a car chase, slowly flattening the suspect's tires, bringing the pursuit to a slow halt.