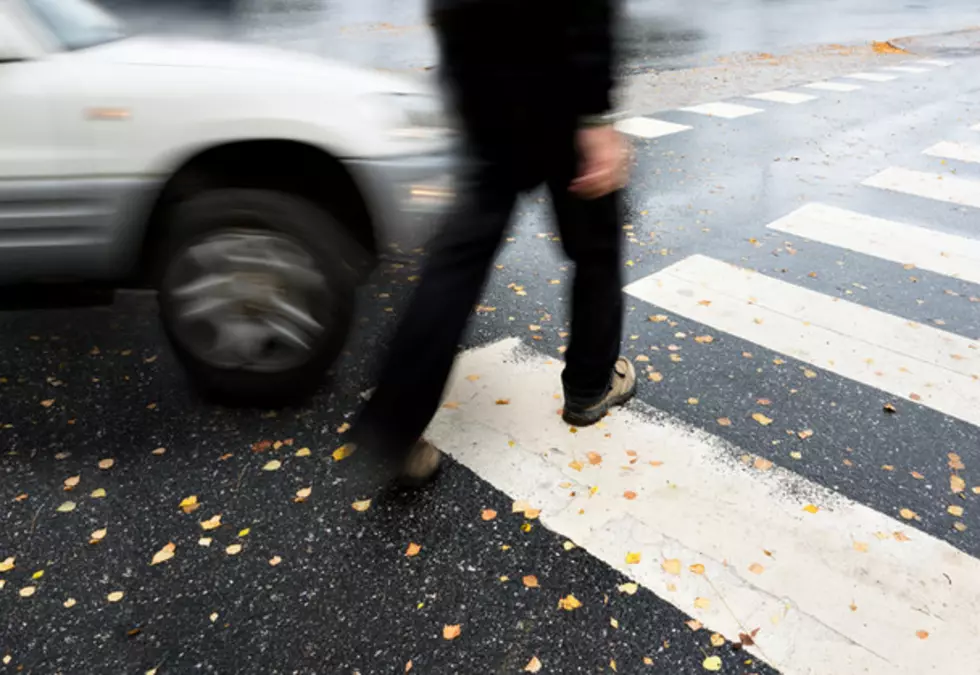 Pedestrian Walks in Front of Semi on Eastern Iowa Highway
PinkBadger-ThinkStock
The Iowa State Patrol is investigating an eastern Iowa accident, in which a pedestrian was struck and killed while walking on a major highway.

It happened shortly before 5:30 AM Thursday, April 5, 2018 on U.S. Highway 218 near Tiffin.
65 year old Mark Meyer of Keosauqua was driving a semi-tractor northbound, when for an unknown reason, a pedestrian started to cross the highway and was hit by Meyer's semi.
The pedestrian, identified as 23 year old John Riffle IV of Springville, was taken to University Hospitals in Iowa City, where he was pronounced dead.
The accident remains under investigation. The Iowa State Patrol was assisted by the Johnson County Sheriff's Office, Iowa City Police, and Johnson County Ambulance.