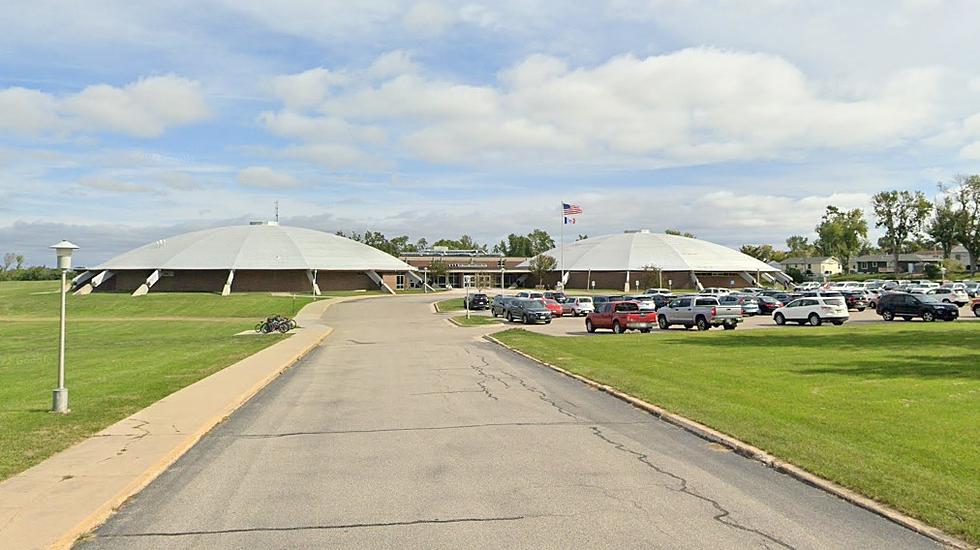 Part Of A Cedar Rapids Middle School Closed To Staff and Students
Google Maps
Students and staff members at a Cedar Rapids middle school are no longer allowed to go to a certain section of the school building due to structural issues that officials deem to be unsafe.
The Cedar Rapids Gazette reports that an inspection at Taft Middle School in Cedar Rapids found instabilities in the east dome of the school located at 5200 E Ave. NW. That portion of the school houses the cafeteria, kitchen, and performing arts center. No students or staff are allowed in the east dome until further notice. The Gazette reports that Superintendent Tawana Grover stated that the move was necessary to keep students safe.
While this means that we will have to relocate students to other parts of the building, these steps are necessary to ensure that our buildings are structurally sound and provide a safe learning environment for students. We appreciate the understanding and collaboration of the Taft administration, staff and families. The district is working with Taft administration to ensure the least amount of disruption to student learning.
The Gazette reports that the inspection was done on Tuesday by Raker Rhodes Engineering and Solum Lang Architects. It found that the structural integrity of one of the beams in the east dome had been compromised. Officials say that no one will be allowed back into the east dome of the school until repairs are completed. It is unclear how much those repairs will cost. The Gazette reports that the west dome at Taft is safe and can be used.
Take A Tour Of This Multi-Million Dollar Cedar Rapids Dream Home
This 10,000-square-foot home at 382 East Post Road SE in Cedar Rapids has seemingly everything. There are bedrooms, 5.2 baths, a 4+ car garage, and so much more. It's priced at $2.75 million. The listing agent is
Cathy Hill
of Skogman Realty.
Gallery Credit: Cathy Hill, Skogman Realty
"
"