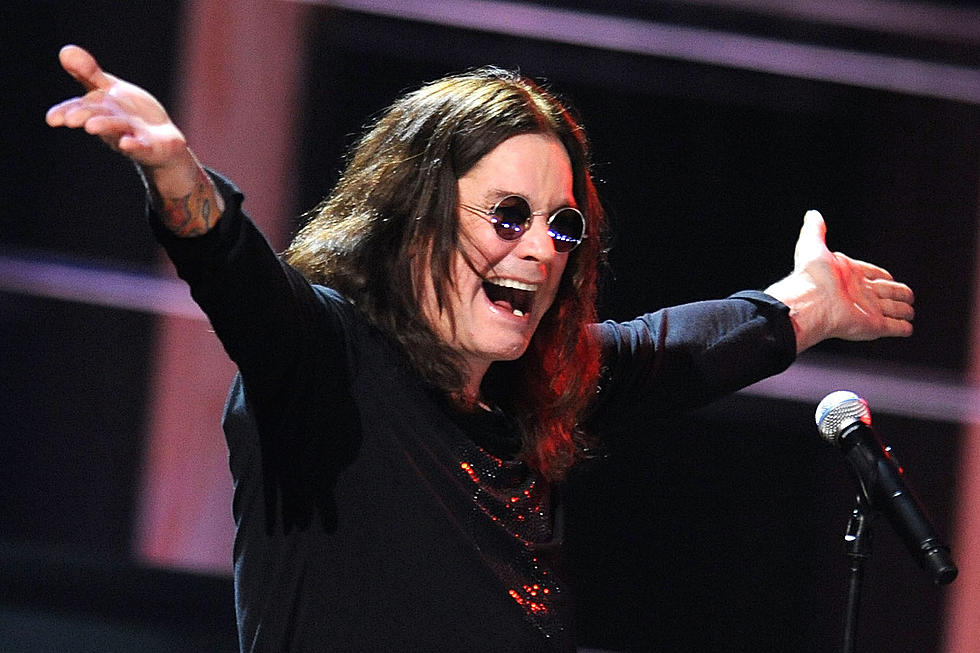 Ozzy Postpones Des Moines Concert
Stephen Lovekin, Getty Images
Bad news for Ozzy fans that have tickets to his June 30th show in Des Moines.
According to Loudwire, "Ozzy Osbourne has postponed all of his 2019 tour dates. During his recent bout with pneumonia, Ozzy sustained an undisclosed injury, which required surgery, after falling at his home."
The entire tour has been postponed until next year. That means the Des Moines concert will now be on Sunday, July 28th 2020.
No word on if refunds are being offered. I'm not turning in my 6th row seats, I guess I'll just wait for 2020. It sucks, but we want Ozzy to rested and ready to go.
I just wonder what Megadeth will do now? They were set to open up all shows on the tour. Hopefully they can get those dates booked and get back on the road.
Ozzy, I hope you get better soon!  We miss you here in Iowa and can't wait till you come back.
To read the full article courtesy of Loudwire, click here.