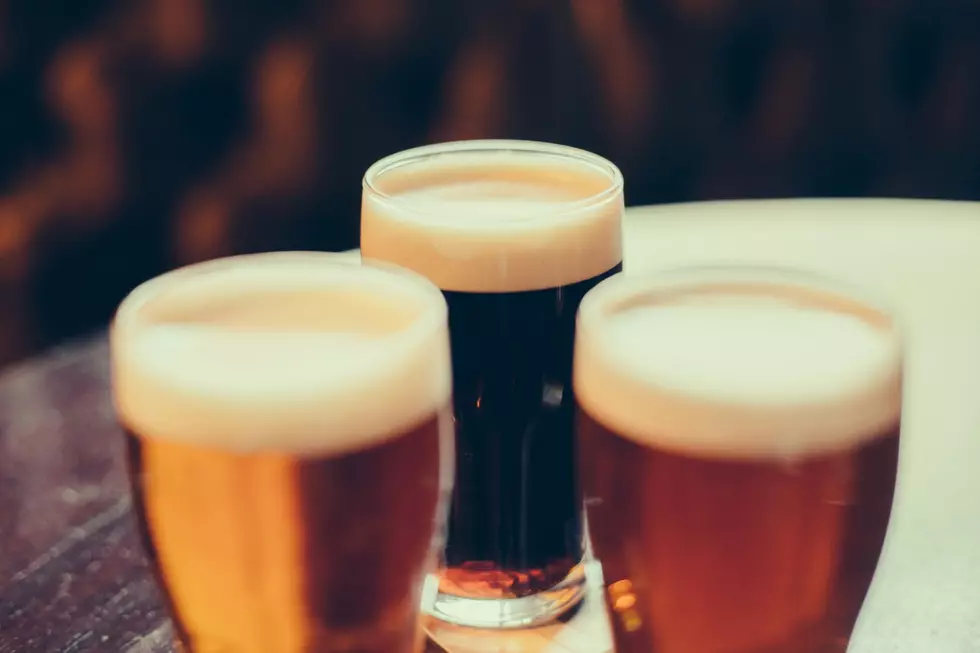 Ohio Man Gives Up Food for Lent… Only Drinking Beer
Thinkstock
I like beer too but man... this guy.
An Ohio man is going OLD SCHOOL. He's taking a page out of old Monks who would fast during the 40 days of Lent and only drink beer or "liquid bread." His name is Del Hall and he is an army veteran who has run marathons so he seems like he is in good health. But he is preparing for what he is calling a "daunting task" of giving up food for 46 days.
Hall told WKRC of Newton, Ohio, "Being master brewers, the decided they would take a popular style of beer in Germany, bock beer, make it extra hearty and that would e their liquid bread, and that's what they call it. So the monks in Bavaria, they would call doppelbock liquid bread, and basically it would sustain them through the 46 days of Lent.
Hall will also allow himself to drink water and will check up with a doctor throughout the Lenten season. You can follow Hall's progress through his YouTube channel found here.