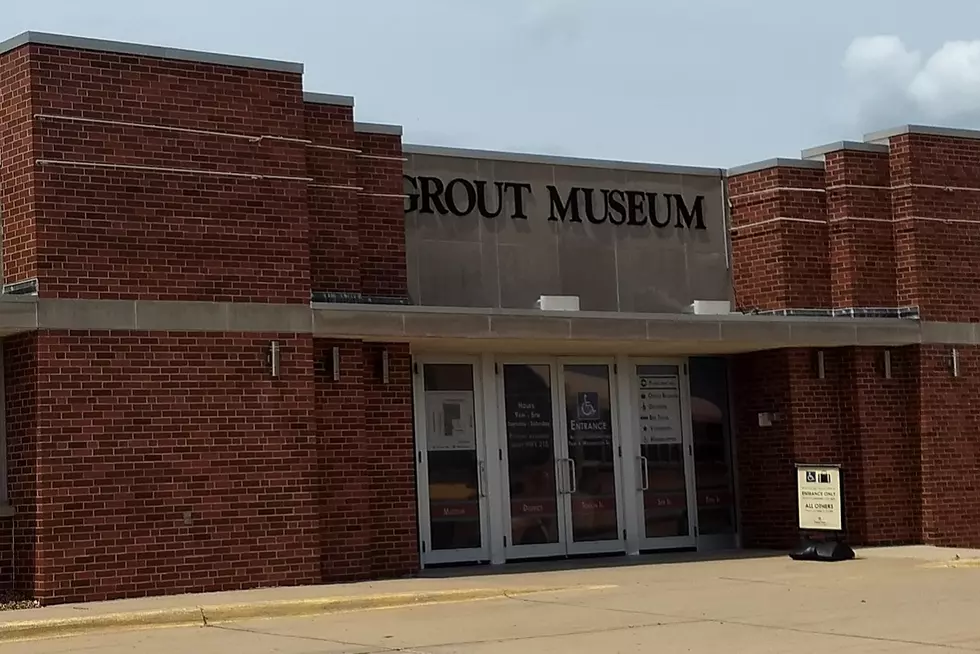 New Exhibit Opens At Waterloo's Grout Museum
Photo By: Elwin Huffman - Townsquare Media
If you're looking for a way to beat the summer heat...grab your family and friends and check out this fascinating exhibit, along with the rest of the (air-conditioned) museum, you'll be glad you did!
The Grout Museum of History & Science's new exhibition, "Temperance & Turmoil: The Story of Prohibition and the Great Depression in Iowa" is on display now!
Rural Iowa felt the impact of financial instability in the 1920s, long before bank failures became common. By the early 1930s, the focus was on struggling farm families trying to hold their land and businesses. During the same period, the nation was adjusting to the dramatic social and political changes ushered in by the suffrage and prohibition amendments. Between banks, bootlegging and banditry, Iowa found itself in the middle of new social debates, political instability and turmoil.
Museum Admission is $12 for adults, $6 for children 4-13, 3 & under and Museum Members are free. For more information call 319-234-6357 or visit www.GMDistrict.org or "like" them on their Facebook page
Exhibit Sponsors: Bob Sieglaff and Townsquare Media (97-7 KCRR, K-98.5, Q-92.3 & AM950 KOEL)