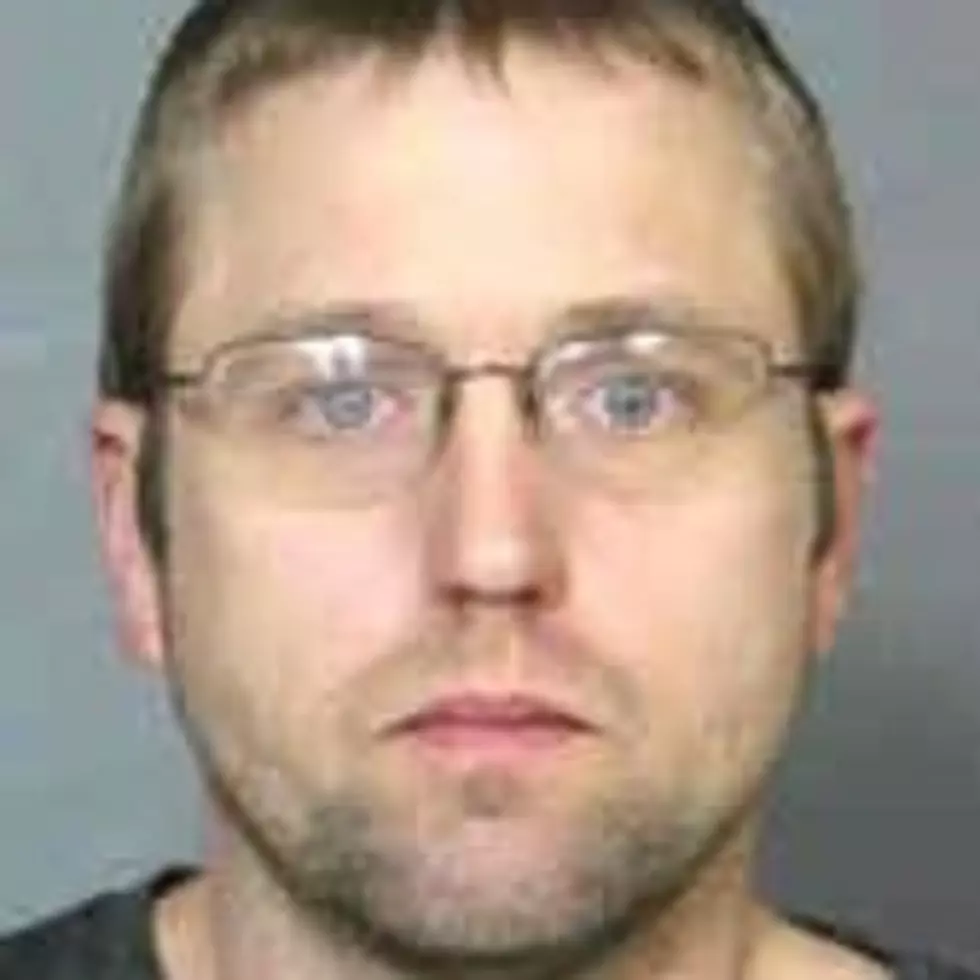 NE Iowa Man Arrested on Burglary Warrant
Andrew Wood. Photo from Vinelink
Fayette County authorities have arrested an area man on a warrant for burglary charges.

On Tuesday (April 4), 37 year old Andrew Wood of Earlville was taken into custody by the Fayette County Sheriff, on a warrant from Fayette County, for 2nd Degree Burglary.
Wood was taken to the Fayette County jail in West Union, where he was held on $25,000 cash bond, pending an appearance before a magistrate.