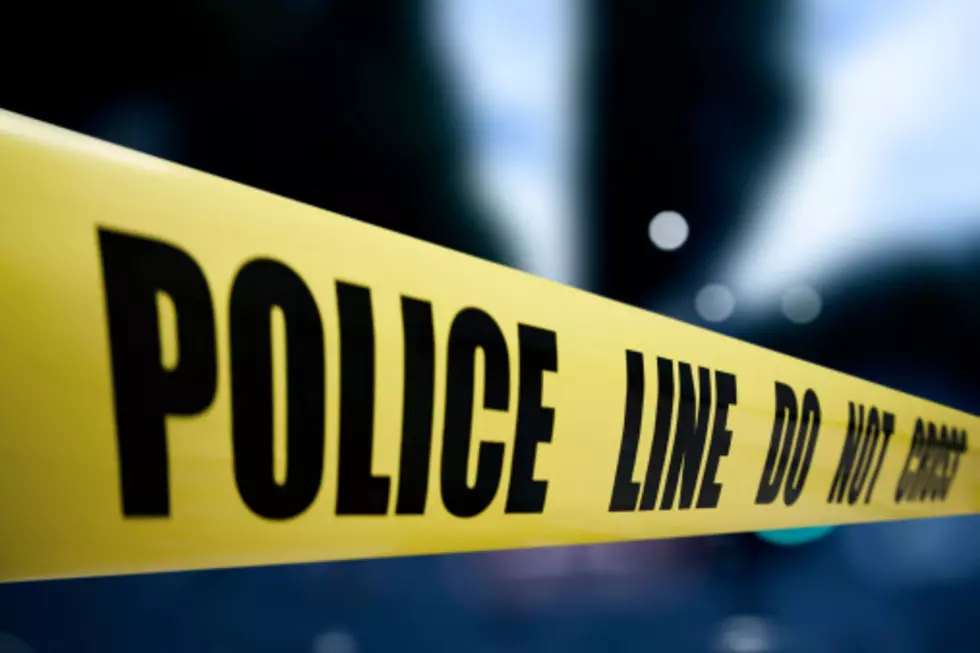 Murder, Standoff in Cresco; Local Schools Cancelled
Ivan Bliznetsov-ThinkStock
Schools in one Northeast Iowa district cancelled classes today, as authorities handled a standoff with an apparent murder suspect.

A man, whose name has not yet been released, allegedly killed a woman in Cresco, then held police at bay at a Cresco residence. The incident began early this (Thursday, March 1) morning.
Cresco Police were called to a home in the 700 block of South Elm Street at about 1:30am, on the report of shots being fired.
When officers arrived, they found the suspect had barricaded himself inside the residence.
Other information on the killing has not been released, including the victim's name. An Iowa State Patrol SWAT team was sent to Cresco to negotiate with the suspect.
The standoff ended just after 9am this (March 1) morning. The suspect was taken into custody without any further incident.
Because of the standoff situation, the superintendent at Howard-Winneshiek Community School District was asked by the Cresco Police Department to delay the start of classes by 2 hours this morning. However, since the school had previously scheduled a two-hour early dismissal, the superintendent decided to just cancel classes, instead of holding a 2 hour school day.