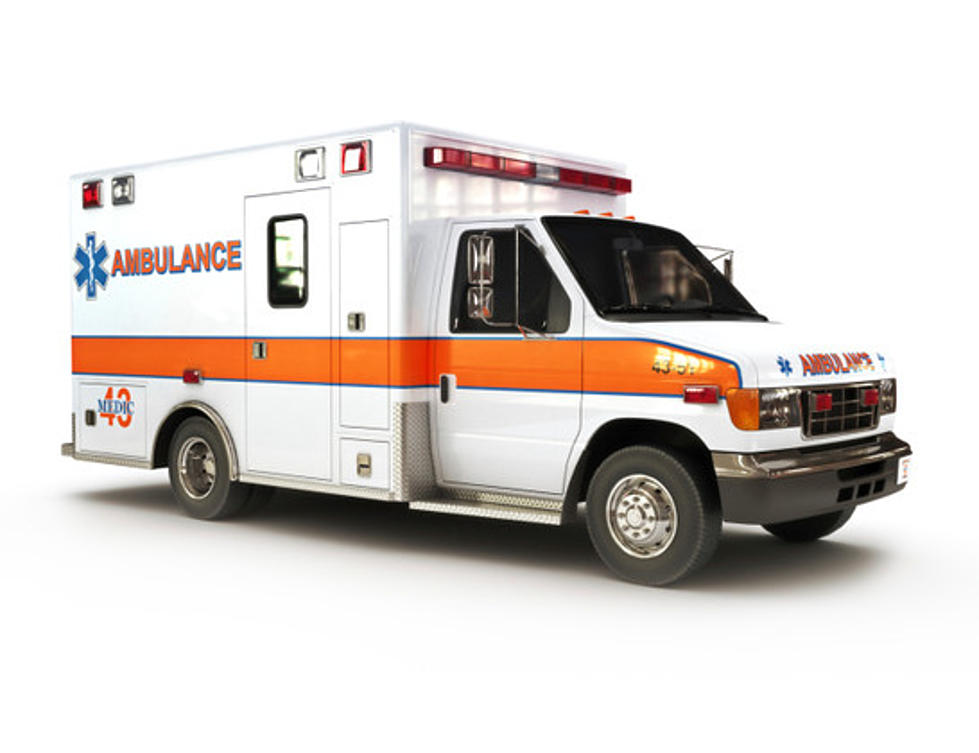 Multiple People Hurt In Cedar Falls Accident
Courtesy: DigtialStorm - ThinkStock
Authorities are investigating a two-vehicle accident that injured several people in Cedar Falls.
The crash occurred Tuesday around 4:30 PM. Public safety officials said the collision involved a vehicle that was eastbound on Greenhill Road and a second vehicle that was turning east from northbound Iowa Highway 58.
According to authorities, occupants from both vehicles suffered injuries and were transported to a Waterloo hospital for treatment. They said multiple people were hurt, but didn't give a specific number or any details on the extend of the injuries.
Officials did not immediately identify anyone involved in the crash.
Enter your number to get our free mobile app
Here's What Should Replace the Old Chicago In Cedar Falls