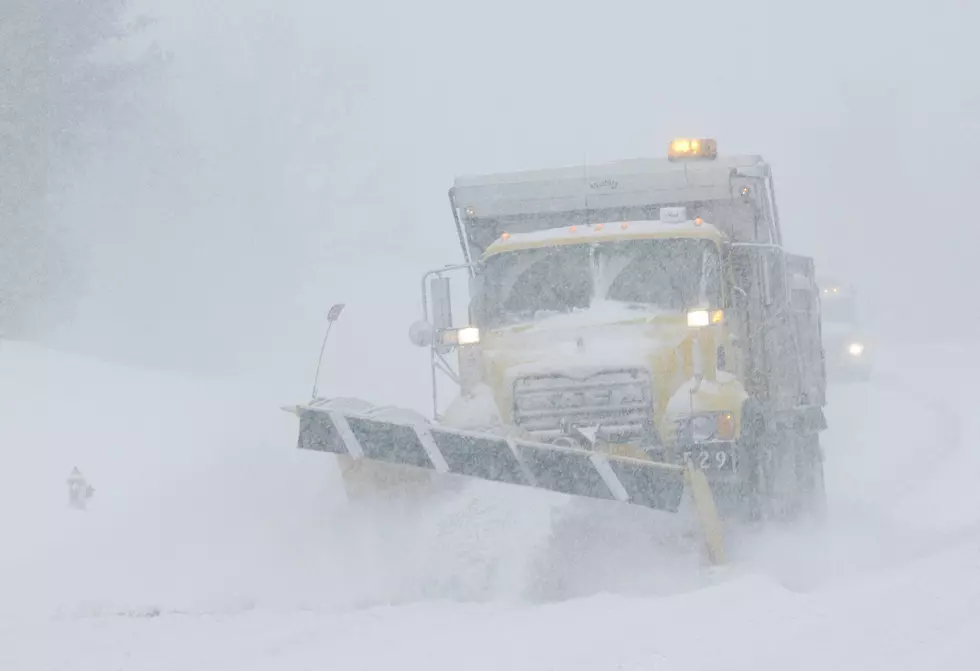 Midwest State Holds a Hilarious Contest to Name Their Snowplows
William Thomas Cain
I have never loved the state of Minnesota more.
It's been a rough winter here in the Midwest. The month of February had snowplows working overtime, so the state of Minnesota decided to have some fun with it. According to an article from CBS Minnesota, the Minnesota Department of Transportation held a contest earlier this winter where they asked residents to submit a clever name for one of their snowplows. The article reads:
"Nearly 24,000 entries were tallied, and MnDOT narrowed them down to the best 50. The eight winners were determined by an online vote."
After more than 122,000 votes, here are the eight winners:
Plowy McPlowFace - 65,292 votes
Ope, Just Gonna Plow Right Past Ya - 29,457 votes
Duck Duck Orange Truck - 25,824 votes
Plow Bunyan - 22,016 votes
Snowbi Wan Kenobi - 21,568 votes
F. Salt Fitzgerald - 20,699 votes
Darth Blader - 20,344 votes
The Truck Formerly Known as Plow - 17,549 votes
I'm a huge fan of all of these hilarious names, but there were some other really good ones that didn't make the final cut! Some of my other favorites listed on the Minnesota Department of Transportation's website include "Edward Blizzardhands," "Oh Snow You Didn't!", "Plowabunga!", and "Sir Plows A Lot." There were also a few more Prince references, like "Raspberry Brrr-et" and "Purple Snow."
Not to steal from our Midwest neighbors, but I think Iowans could come up with some great names for some of our snowplows if the Iowa Department of Transportation decided to hold a contest! Do you have any fun ideas? Let us know, use the chat feature on our app!
TIPS: Here's how you can prepare for power outages