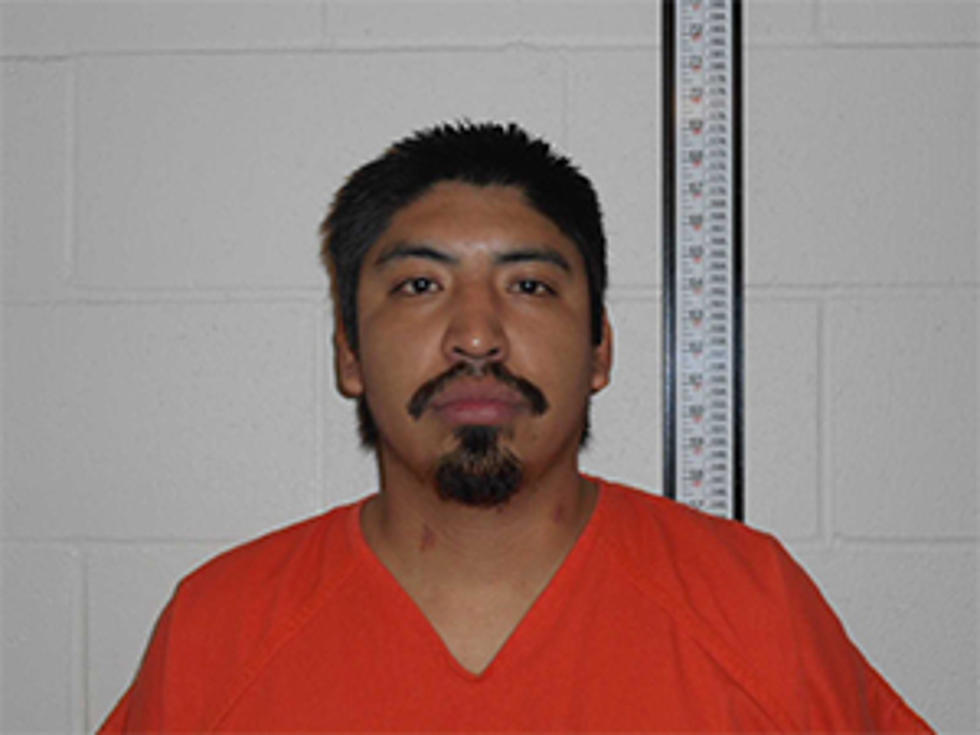 Man May Have Set Record For World's Drunkest Driver
Warm Springs Police Department
Somebody get ahold of Guinness, because this guy deserves to be in one of their books.
28-year-old Nathan Danzuka from Oregon was pulled over after a hit-and-run back in February, but when the officer asked him to get out of the car, he took off.
He didn't make it far, because half a mile down the road his truck hit a concrete barrier.
When the officers performed a BAC test, it came back saying he was at .778. That's ten times the legal limit.
For perspective, anything over .40 is considered "Potentially Fatal."
The Smoking Gun covers a lot of wild stories, and according to them, this is the highest blood-alcohol content level they've ever seen. Their previous 'record' was a gal in 2007, also from Oregon, who registered .72 after being found crashed in a snow bank.
Read more at The Smoking Gun
LOOK: Here Are 30 Foods That Are Poisonous to Dogs
To prepare yourself for a potential incident, always keep your vet's phone number handy, along with an after-hours clinic you can call in an emergency. The ASPCA Animal Poison Control Center also has a hotline you can call at (888) 426-4435 for advice.
Even with all of these resources, however, the best cure for food poisoning is preventing it in the first place. To give you an idea of what human foods can be dangerous, Stacker has put together a slideshow of 30 common foods to avoid. Take a look to see if there are any that surprise you.