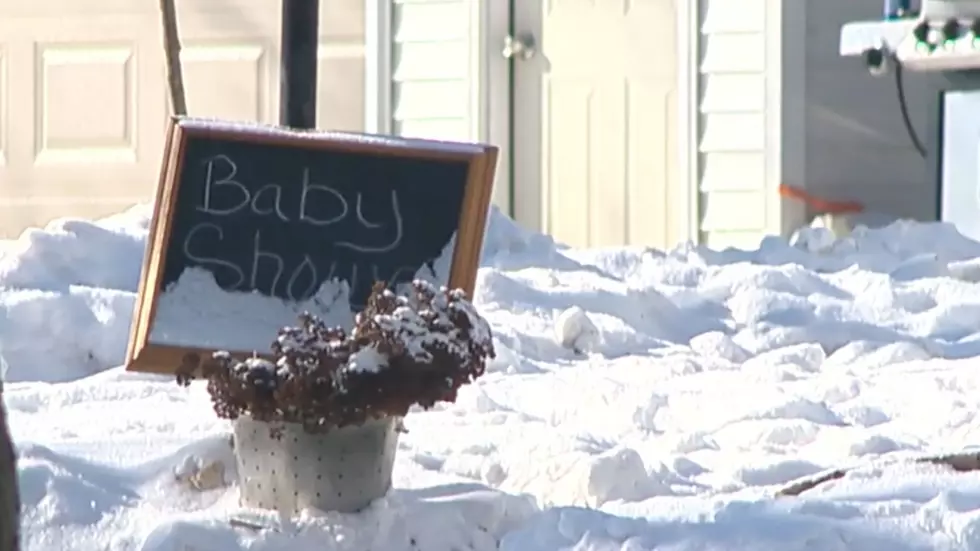 Man Killed By Baby Shower Celebration Cannon
Eyewitness News WTVO WQRF
A Michigan man was fatally injured in the backyard of a friend's home when he was killed by an explosion meant to celebrate a baby's pending arrival.
Evan Thomas Silva, 26, was struck by shrapnel outside of a home in Genesee County's Gaines Township, which is about 55 miles from Detroit. He was taken to the hospital in very serious condition, where he later died.
Four or five people were in the yard when a small cannon was fired, but Silva was standing the closest to it, at about 15 feet, resulting in being the only person being struck by shrapnel.
Three parked cars and a garage where the shower was being held were also struck.
The shrapnel is believed to have come from the signal cannon breaking apart in the explosion.
Signal Cannons are used as props in re-enactments and celebrations, and don't use projectiles.
"The cannon is designed to create a big flash, a loud noise and create smoke," state police said in a news release. "The cannon did not contain any projectiles, but it is suspected that the gun powder loaded into the device caused the cannon to fracture, resulting in shrapnel being spread in the area."
The owner of the cannon purchased it at an auction, and had used it multiple times before this accident.
State police Lt. Liz Rich told WJRT-TV that "the cast material exploded and sent projectiles in all directions. ... If there aren't regular inspections on a device like this, the cast material can wear away."
Read more at KCCI
Enter your number to get our free mobile app
6 Romantic At-Home Valentine's Day Date Ideas